Vintage cabinets and Italian doors - take a look at the RACGP's Practice of the Year
Dr Jim Berryman's clinic in Wynyard, Tasmania, is a visual delight where patients can enjoy a hot chocolate by a roaring fire
A deer head mounted on the wall, friendly cats and a waiting room that looks like it was transported from an English country cottage — welcome to this year's RACGP Practice of the Year.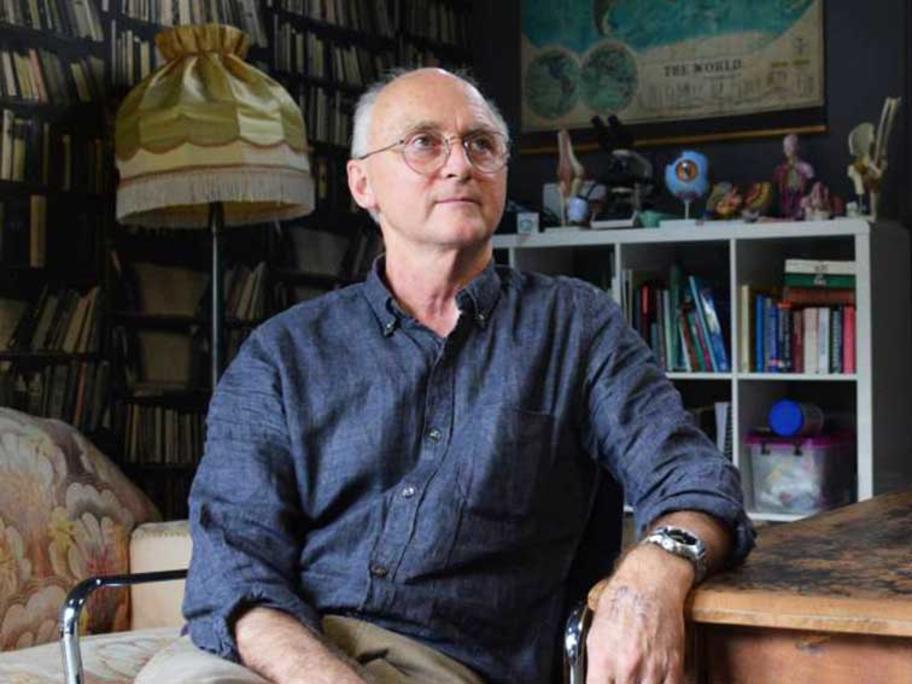 Dr Jim Berryman in the teaching room of his clinic.
The eclectic Saunders Street Clinic, located in Wynyard, on Tasmania's northwest coast, is the masterpiece of GP Dr Jim Berryman and his wife Rebecca.
They were