Virus mutation in minks sparks COVID-19 concern
Denmark is to cull 17 million animals to prevent a mutated form of SARS-CoV-2 that could make vaccines ineffective
Parts of Denmark face new, tougher lockdown measures after health authorities discovered a mutated coronavirus strain in minks and people in the north of the country.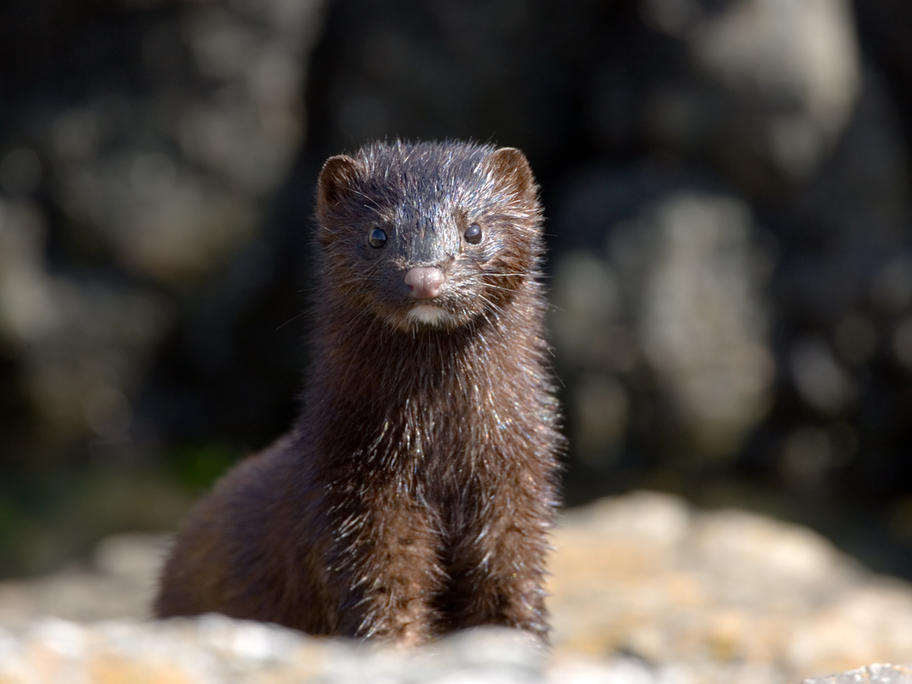 The virus strains found in humans and in mink showed decreased sensitivity against antibodies, potentially lowering the efficacy of future vaccines, Prime Minister Mette Frederiksen said.
Authorities in Denmark said five cases of the new virus strain had been recorded on mink farms and 12 cases in humans.
The government said it would