Vit C, zinc no benefit in COVID-19 recovery: researchers
High doses of the supplements fails to ease symptoms, a US randomised trial shows
In adult outpatients with COVID-19, high doses of zinc or vitamin C, or both, failed to improve their symptoms or speed their recovery, US researchers say.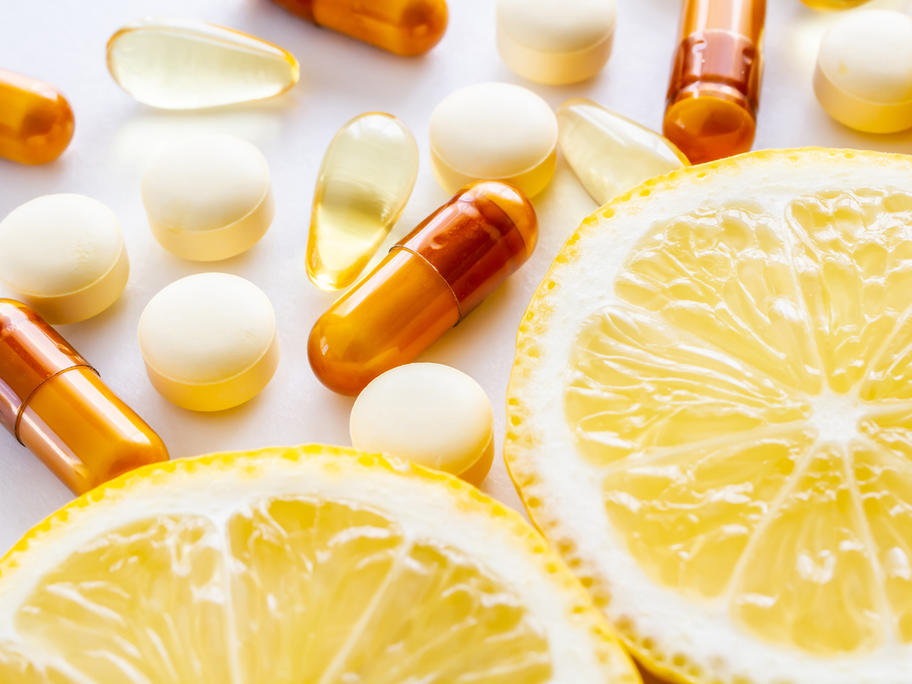 They randomly assigned 214 patients to 10 days of treatment with either a high dose of zinc, vitamin C, both, or neither, plus standard care.
There was no significant difference between the groups in the number of days required to reach a 50% reduction in symptoms like fever, cough, shortness of breath, and fatigue, said the authors from the Cleveland Clinic, Ohio.