Vit D supplements don't boost heart health
The complementary medicine does not lower the risk of developing CVD, researchers say
Taking vitamin D supplements is not linked with a lower risk of MI, stroke or death compared with placebo, according to a large review.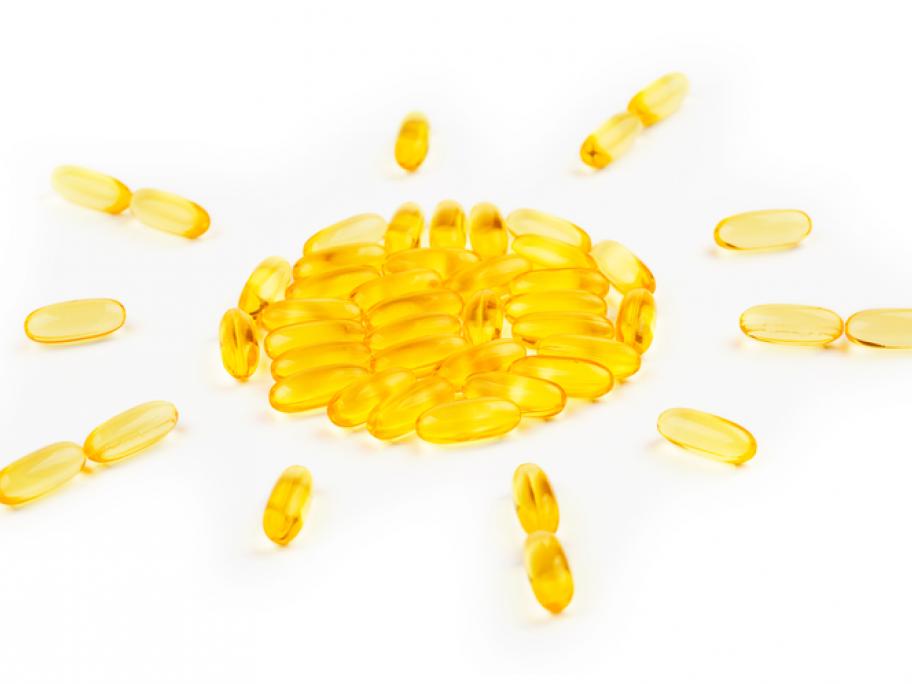 The authors say their findings, similar in men and women, and for different vitamin D doses, do not support taking the vitamin to prevent CVD.
"These results suggest that vitamin D supplementation may not confer cardiovascular protection and may not be indicated for this purpose," the authors write in JAMA Cardiology.
In their analysis of 21 clinical trials looking at more than 83,000