Vit D supplements don't prevent coronavirus, say experts
There's 'no evidence' to support taking extra, say authors of a UK-government funded review
There is no evidence that vitamin D supplementation prevents or can treat COVID-19, two rapid reviews have found.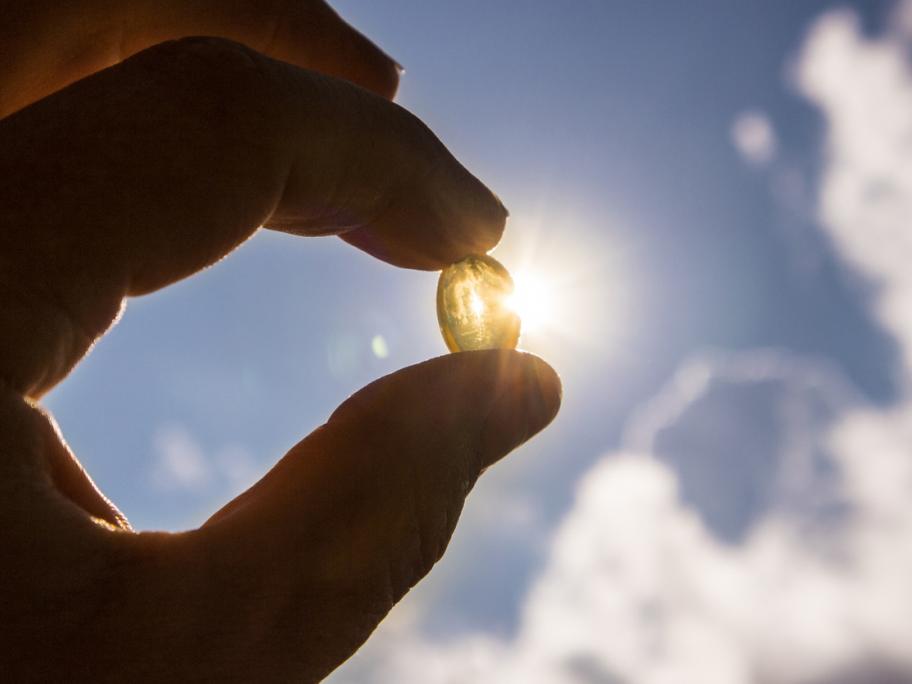 Public health bodies in the UK have completed reviews after media reports and a number of studies suggested that vitamin D could play a role in preventing coronavirus.
The UK's National Institute for Health and Care Excellence (NICE) examined the evidence in relation to vitamin D and the development of COVID-19.
"There is no evidence to support taking vitamin D supplements to specifically