Vitamin D deficiency linked to delirium in the elderly
Researchers claim patients should be regularly screened
Elderly patients with vitamin D deficiency have more than double the risk of hospital-diagnosed delirium than those with sufficient levels, a study suggests.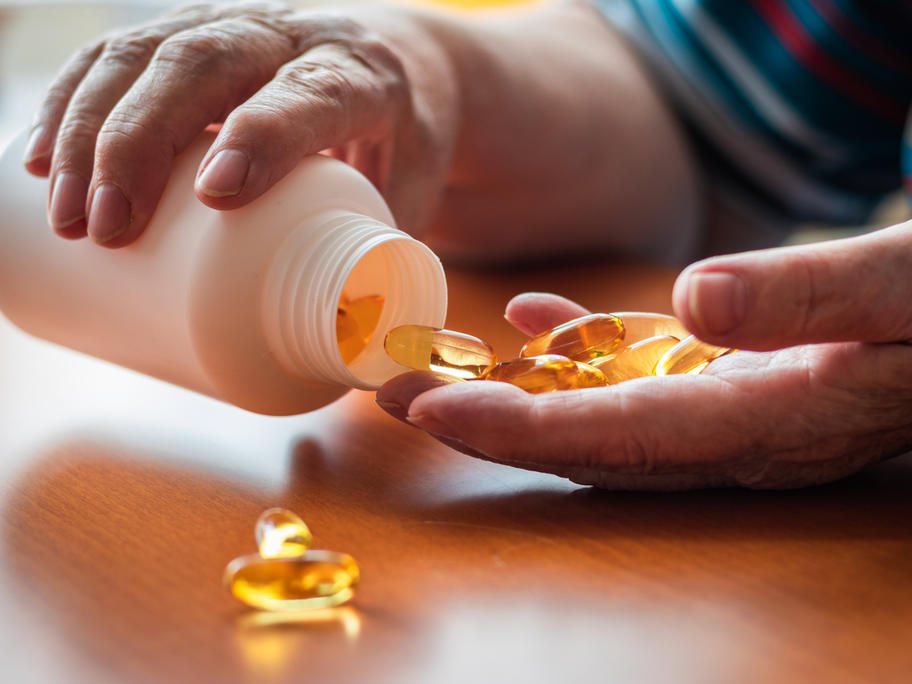 Researchers analysed data from more than 350,000 people in the UK Biobank aged 60 or older by the end of 14 years' follow-up.
Serum vitamin D was measured at baseline, with 42,000 vitamin D deficient, of whom 629 had delirium.  
Deficiency was defined as less than 25nmol/L, insufficiency 25-50nmol/L and sufficiency as more than 50nmol/L.
The