Vitamin D deficiency linked with susceptibility to COVID-19
It could be 'tempting' to consider the vitamin's role in SARS-CoV-2 transmission, researchers say
People with a vitamin D deficiency are almost twice as likely to test positive for COVID-19 than those with sufficient levels, a study suggests.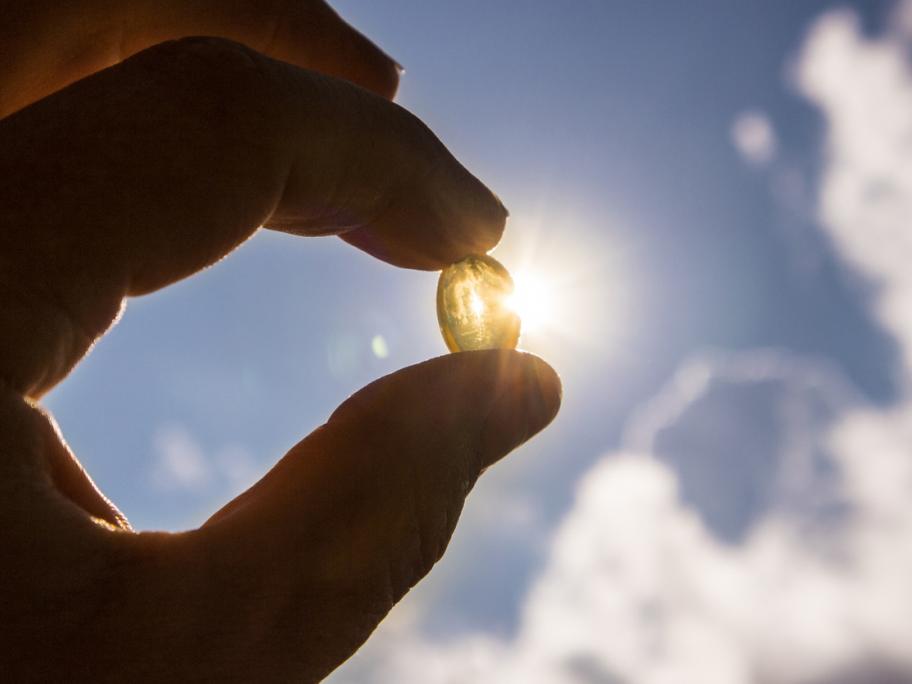 The US researchers found an association between likely vitamin D deficiency and the risks of becoming infected with coronavirus in the findings published in JAMA Network Open.
The research team looked at 489 University of Chicago Medicine patients whose vitamin D level was measured within a year before they underwent a test for COVID-19.
They