Voluntary assisted dying is a 'recipe for murder': AMA WA
The group claims there is a 'potential for unlawful deaths'
A voluntary euthanasia regime planned in WA could be used to commit murder, the AMA WA has claimed, saying it is alarmed at the "haste" with which the reforms are being introduced.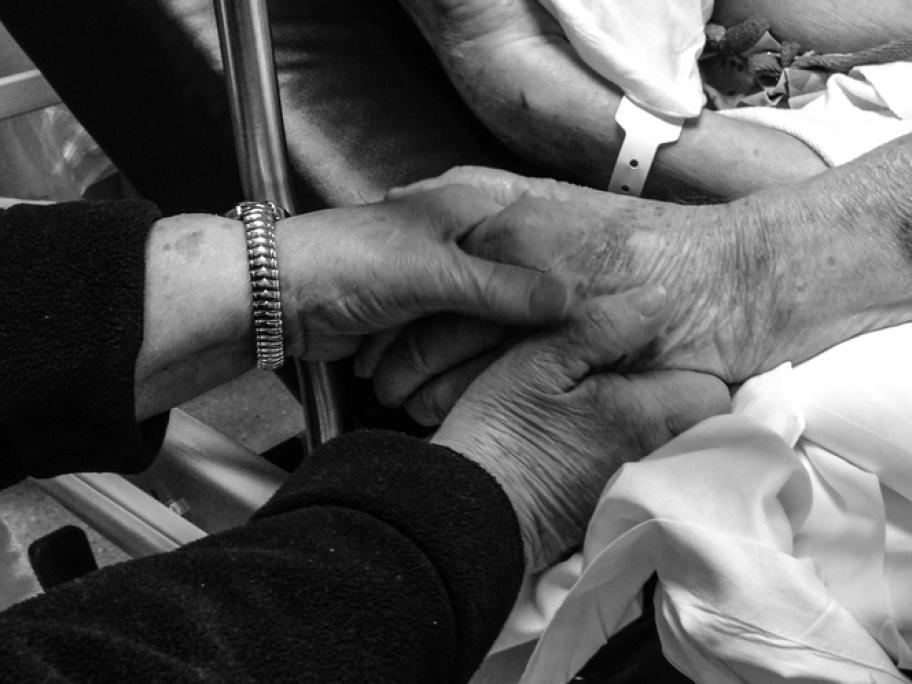 Its allegations come at a historic moment, with the launch next Wednesday of Victoria's voluntary assisted dying scheme for terminally ill patients wanting to end their lives because of intolerable suffering.
AMA WA is battling the WA government's plan to follow in Victoria's footsteps, with legislation due before the WA Parliament in August.
The doctor's group