Voluntary dying law wins historic vote in NSW
The VAD bill will go to the state's upper house after being passed by the Legislative Assembly
A marathon conscience debate has ended in a convincing vote for voluntary assisted dying laws in the NSW parliament's lower house.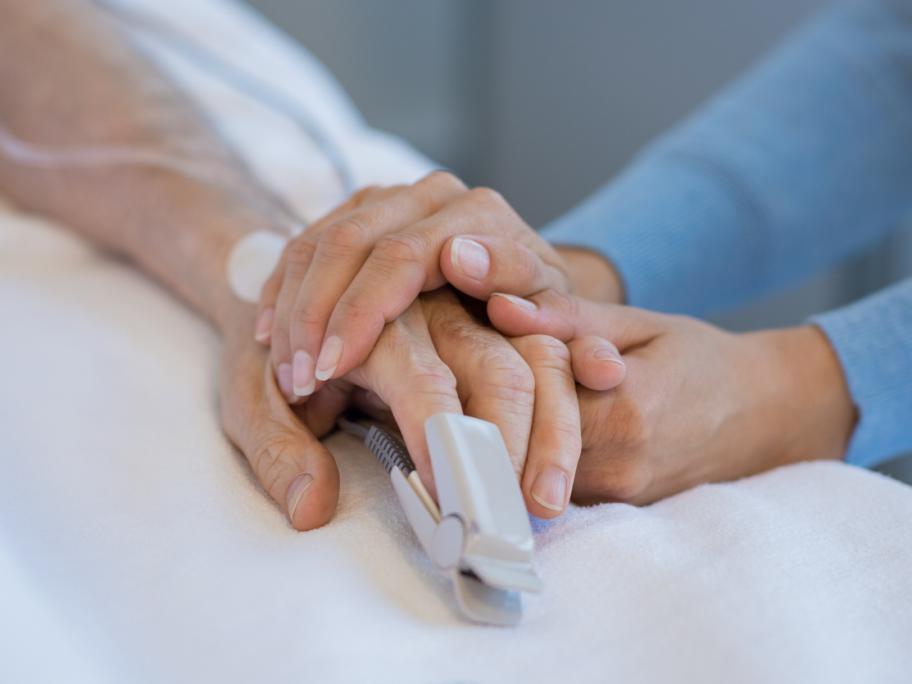 The bill now goes to the upper house for an inquiry and debate in the new year. 
The proposed legislation restricts euthanasia to terminally ill people who would die in no more than 12 months.
Two doctors would have to assess applicants, and the bill makes a criminal offence of attempting to induce a person to apply for voluntary assisted dying.
"We have sent a clear