'Vulnerable' IMGs practising without specialist GP supervision
The Medical Board of Australia says supervisors 'should have specialist registration'
Nearly 100 IMG doctors across Australia are being supervised by non-VR GPs, with no funding, ongoing assessment or support.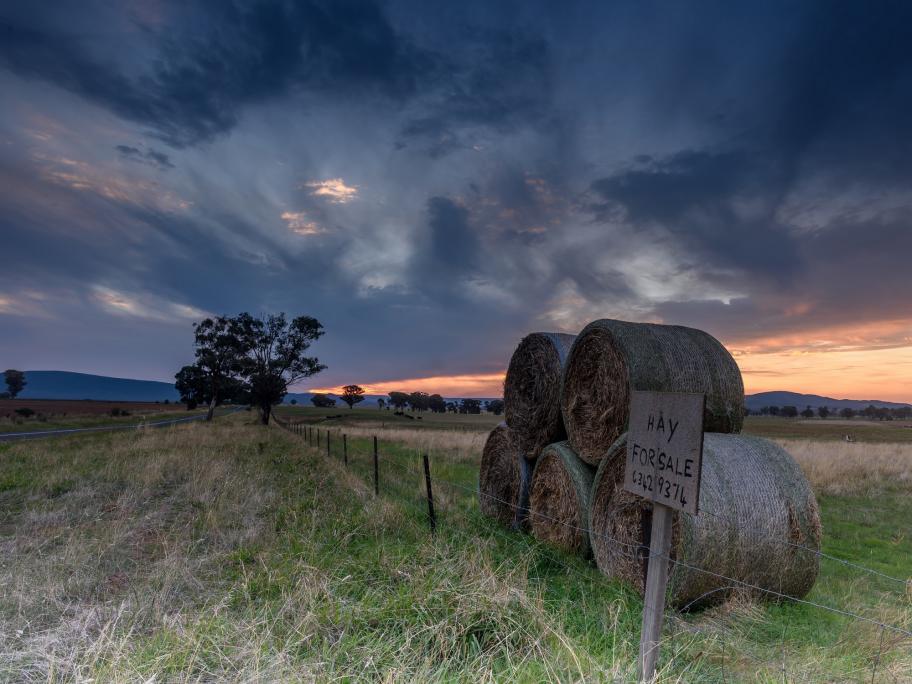 There is a growing focus on the support available to IMGs on limited or provisional registration working in practices that are unable to attract Australian-trained GPs.
Due to the conditions on their registration, the IMGs must be supervised by an "appropriately qualified" GP, either in person or remotely, depending on the IMG's skills and experience.
For the most inexperienced IMGs, supervisors take