Vulnerable pregnant women should consider COVID-19 vaccine: RANZCOG
And pregnant healthcare workers should avoid exposure to infected patients, the college says
Pregnant women with significant comorbidities should consider vaccination against COVID-19 but there's insufficient evidence to recommend it routinely, RANZCOG says.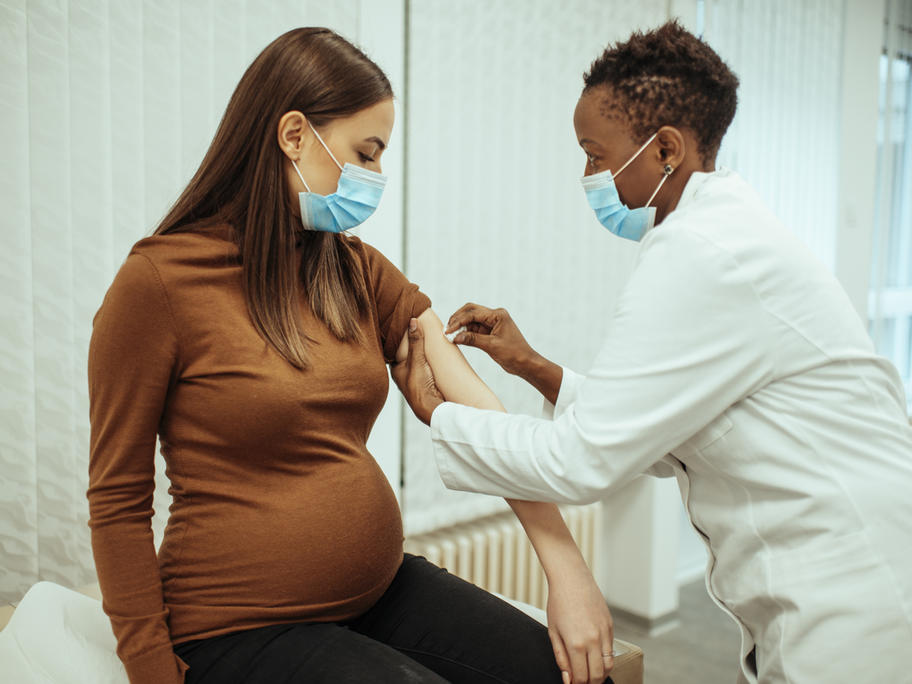 The mRNA vaccine Comirnaty, approved by the TGA on Monday, has not been tested in pregnant women during phase 3 trials.
The TGA's advice is that Pfizer's vaccine "should only be considered when the potential benefits outweigh any potential risks for the mother and fetus".
In a lengthy position statement, the obstetricians' peak group says