WA volunteer nurse who tested positive to be flown home
She and six colleagues will be taken home from Victoria on a charter flight once their quarantine is over
A West Australian nurse who tested positive to COVID-19 while volunteering in Victoria will be brought home on a charter flight with her six colleagues after completing 14 days quarantine.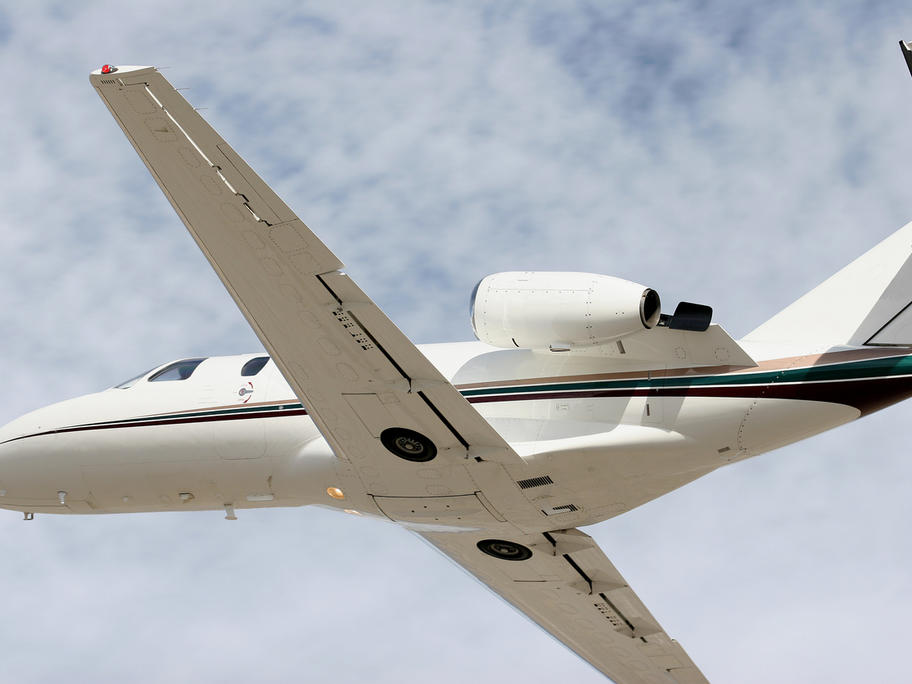 Health Minister Roger Cook has confirmed the group will not be required to isolate for an additional two weeks upon returning to WA.
Renee Freeman tested positive on Sunday after working in an aged care home in Melbourne as part of a team of seven WA volunteers.
She has since been isolating in a 'Hotel for Heroes' emergency