Is this the wackiest COVID-19 research yet?
The researchers claim that amulets could shield patients from 'magnetic fields' that cause serious coronavirus illness
A peer-reviewed journal is standing by research that claims a good luck charm may protect against COVID-19, despite a torrent of ridicule on social media.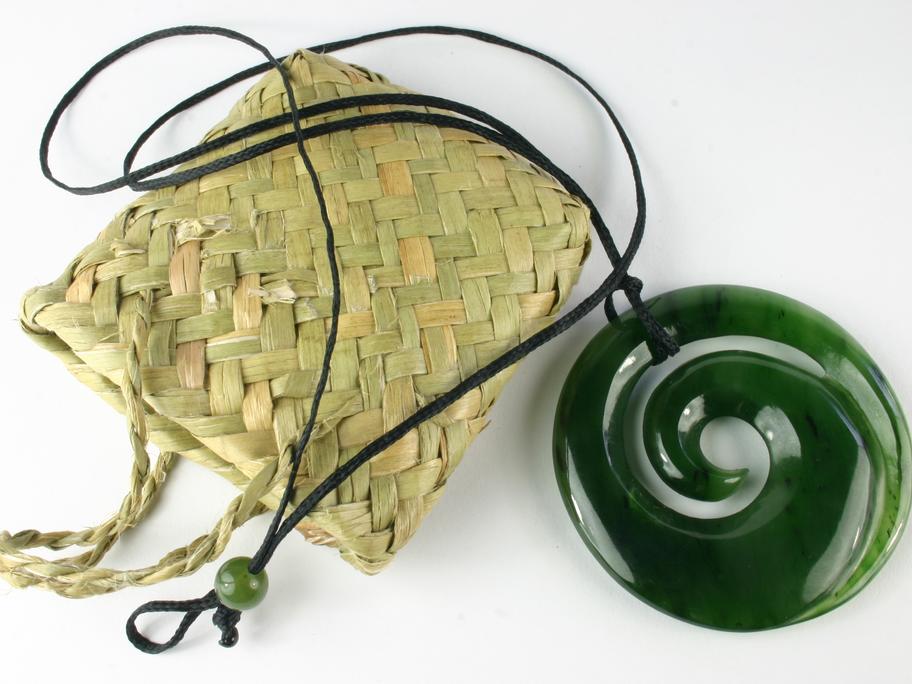 In findings published in Science of The Total Environment, public health and epidemiological experts from the University of Pittsburgh blame geology for the pandemic.
They say severe outbreaks in Europe, Asia and the US have been caused by a "weakening geomagnetic magnetic field" that allows the virus to replicate and transmit between hosts.
This