Wanted: Doctors to work in spy agency
The CIA is actively looking to hire medics, while Australia's own national security agency says it welcomes applications from doctors.
It's a job made for doctors who want to stick with medicine while adding a touch of James Bond or Jason Bourne to their lives.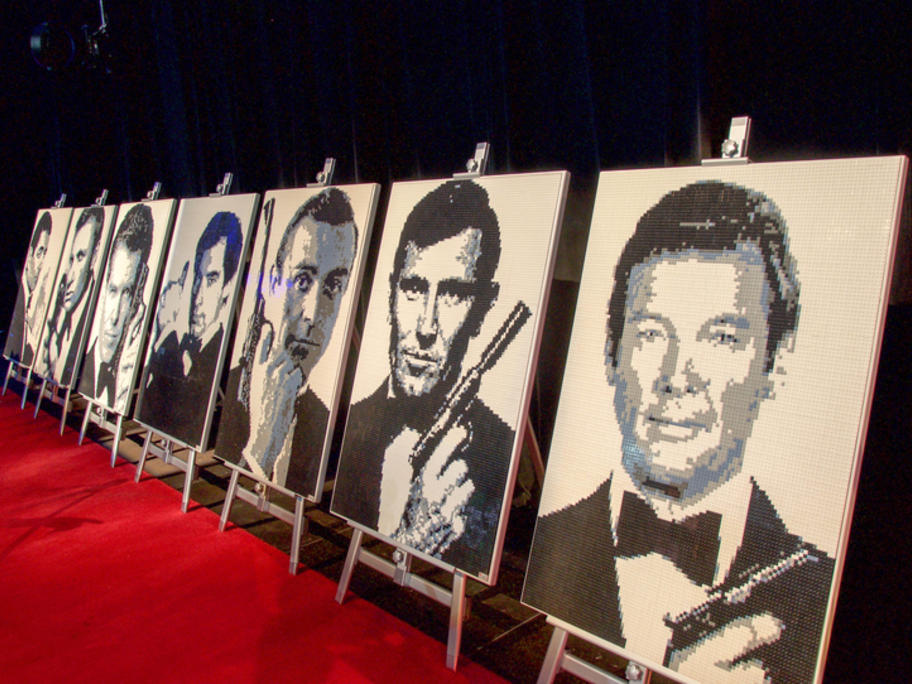 The CIA in the US has called on clinicians to apply to its spy program, to add their medical expertise to the agency's depth of experience. 
The role pays well, coming with a base salary of A$217,000, a 25% signing bonus and an allowance worth up to A$38,700 per year.
Then there is the foreign travel, and the opportunity to "enhance" national security.