Warning after patient has severe reaction to bowel prep
Steer women over 50 away from hypertonic bowel preparation, say doctors
Women over 50 should use an isotonic bowel prep before a colonoscopy, according to Queensland doctors reporting the case of severe hyponatraemia secondary to a hypertonic bowel prep.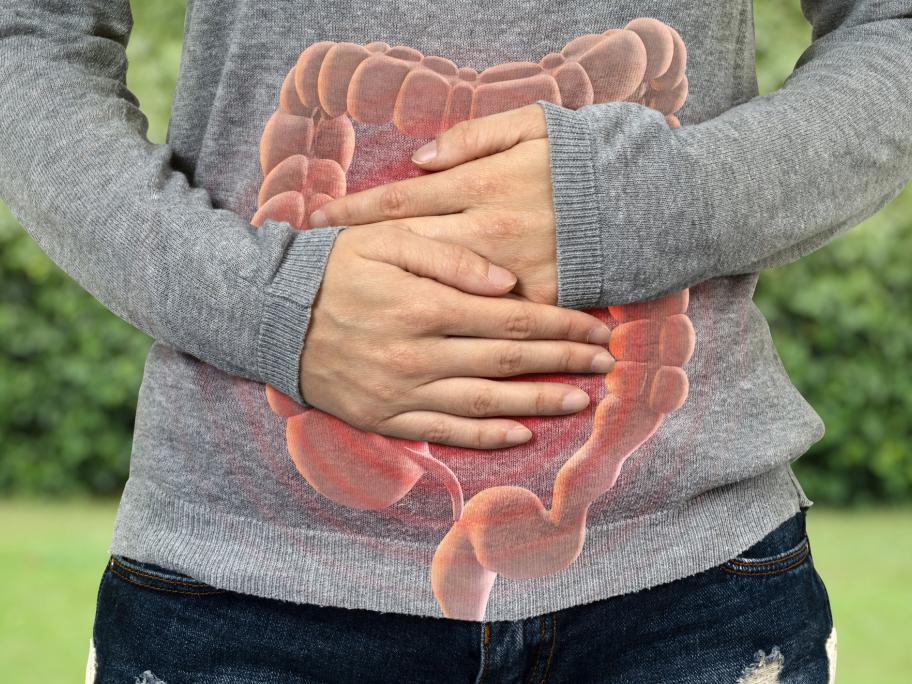 A 61-year-old iron-deficient woman was admitted to a rural hospital for bowel preparation prior to an upper endoscopy and colonoscopy.
She was admitted as a precaution because of dizziness, chest tightness and nausea during a previous attempt to take the prep two months earlier.
Once in hospital, she was given one sachet of hypertonic bowel preparation