Warning: Coronavirus treatments will fail unless GPs receive positive test alerts
Dr Mukesh Haikerwal says GPs need to know straight away if a patient is positive so they can start treatment in the recommended five days
Practices need to be alerted when a patient tests positive for COVID-19 to ensure at-risk patients receive treatment straight away, says a leading GP.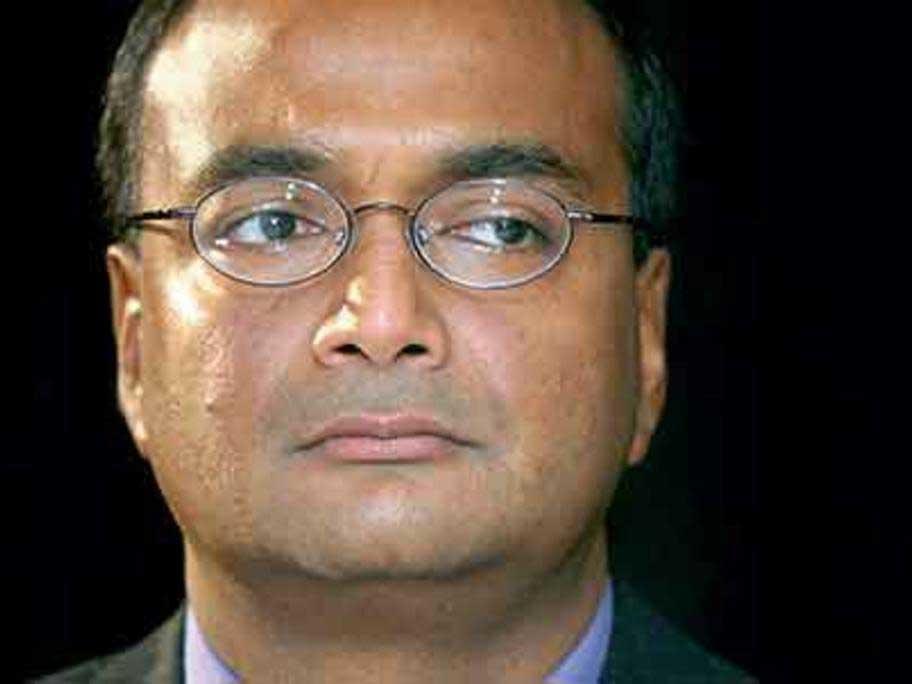 Dr Mukesh Haikerwal.
Dr Mukesh Haikerwal is reissuing his warning that eligible patients will slip through the net unless GPs are told of their positive status immediately.