Warning over fake paramedic who drives a 'mock ambulance'
The NSW Health Care Complaints Commission has alerted the public about the first-aid officer who has been posing as an ambulance officer for three years
A first-aid officer wearing a bogus uniform has been posing as a paramedic for three years, attending at least one traffic accident in a "mock ambulance", authorities say.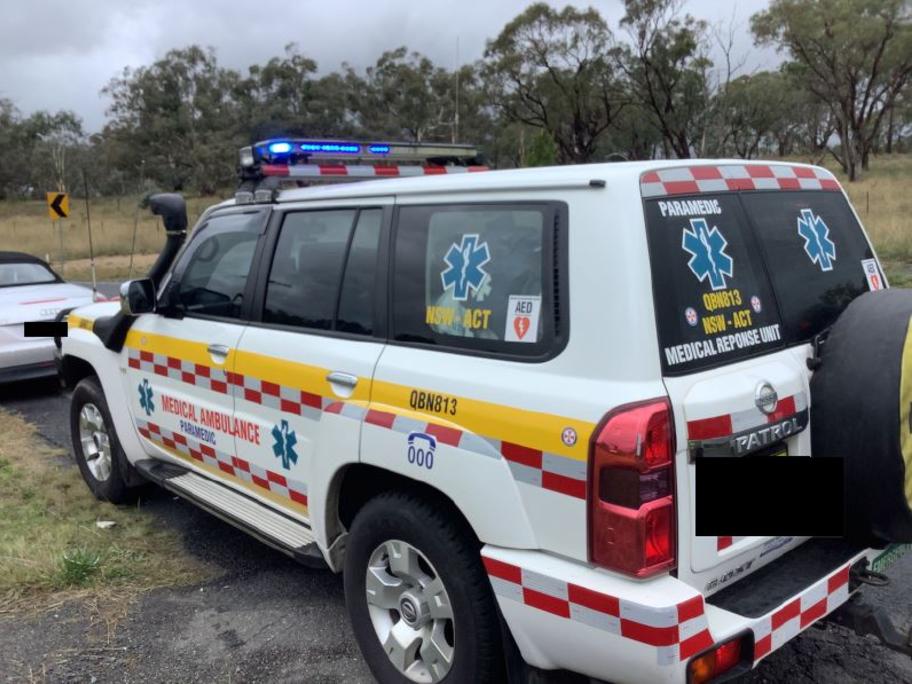 This week, NSW Health Care Complaints Commission (HCCC) warned the public not to accept paramedic/ambulance services provided by John Robert Cook in southern NSW and the ACT.
It acted after learning Mr Cook had been seen wearing a bogus NSW Ambulance officer uniform for the past three years.
He had also been