Warning over masks with metal in MRIs
A US patient has received facial burns in a face mask shape following an MRI: watchdog
Doctors have been warned that patients are at risk of facial burns if they wear a face mask containing metal during an MRI scan.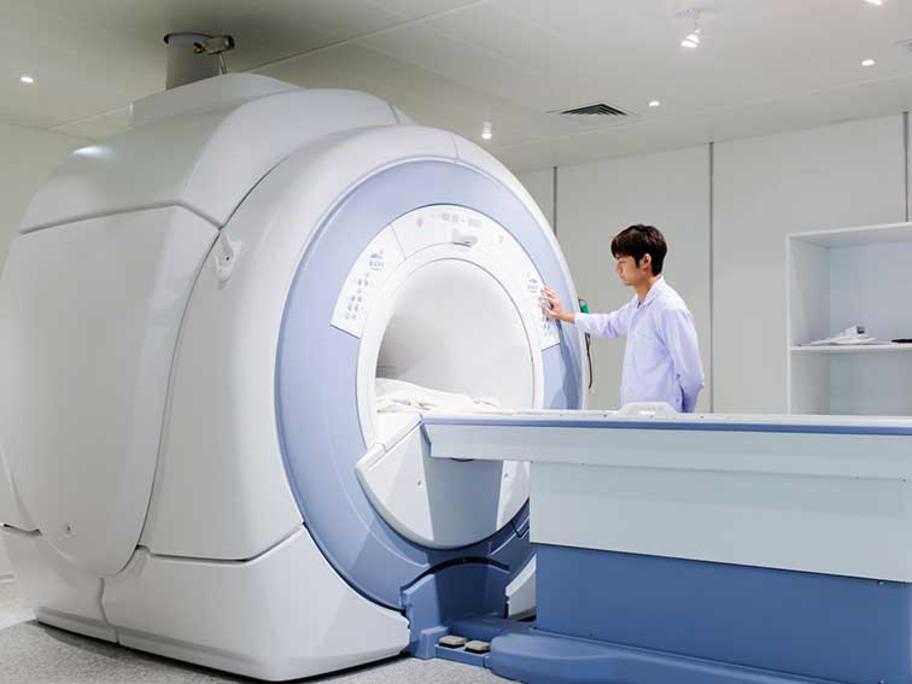 Metal parts such as nose pieces, staples, ultrafine particles or antimicrobial coatings containing metal may become hot and burn the patient during an MRI, the TGA says in an advisory.
It issued the warning after the US FDA reported that a patient received burns to the face "consistent with the shape of the face mask" after undergoing an MRI of the neck.
The TGA advised patients to