Warning of raised PTSD risk after severe coronavirus
Swiss doctors have reported on the case of a patient who developed false memories about his care including delusion of abuse in ICU
Swiss doctors are highlighting an increased risk of PTSD in patients with severe COVID-19 after treating a man who developed false memories about his care, including delusions of abuse.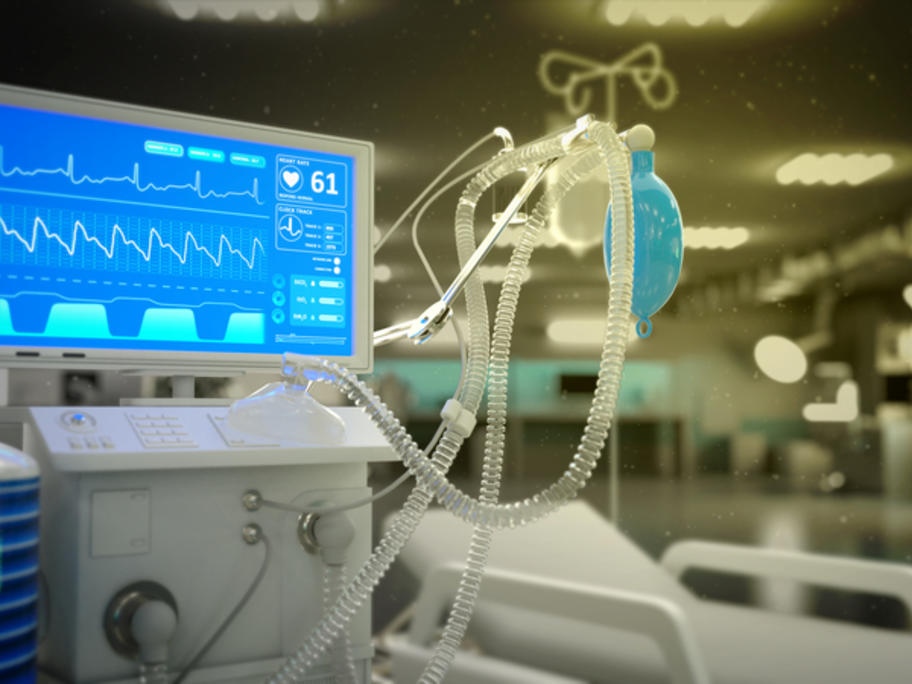 The 67-year-old was intubated for 13 days after being admitted to ICU with severe acute respiratory distress syndrome, a bacterial infection and septic shock. 
His hospitalisation was further complicated by acute renal failure requiring temporary dialysis, the University Hospitals of Geneva doctors said.