Was the COVID-19 pandemic's epicentre a Chinese lab? Fresh evidence says no (again)
US researchers conclude that SARS-CoV-2 probably spilled from animals to people on two separate occasions via wet markets
Two major studies appear to offer more evidence that SARS-CoV-2 originated in a wet market in the city of Wuhan rather than escaping from a Chinese laboratory.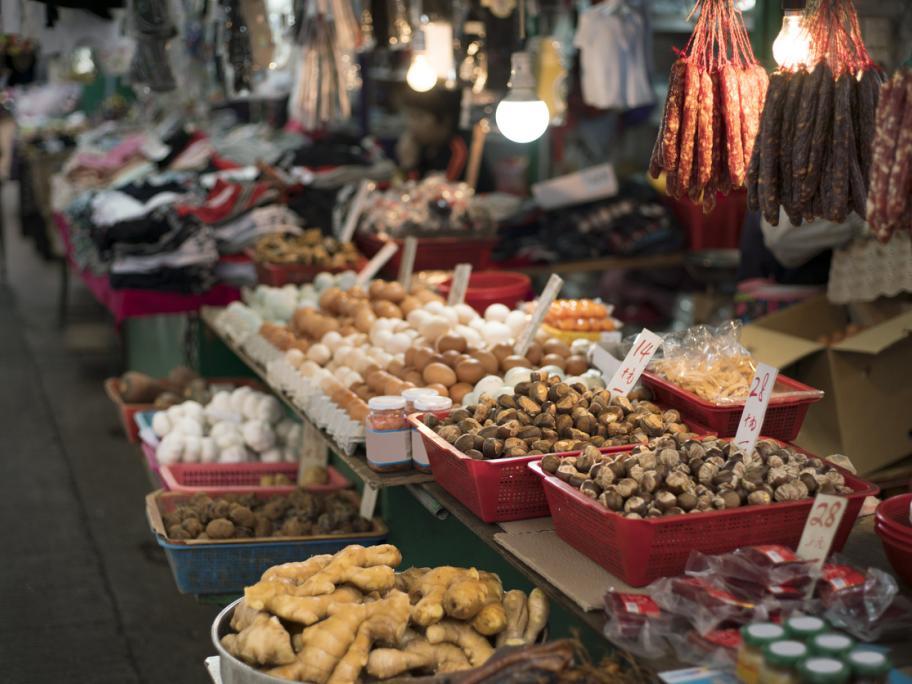 The findings, both published on Tuesday in Science, show the Huanan Seafood Wholesale Market is likely to have been the early epicentre of the COVID-19 pandemic.
US researchers conclude that SARS-CoV-2 probably spilled from animals to people on two separate occasions.
In one study, University of Arizona authors used mapping tools to estimate the