Was Medicare's existing relationship rule for telehealth made clear to GPs? Take our survey
The health department has sent 'please explain' letters to around 400 GPs over alleged inappropriate billing
GPs caught up in the Federal Department of Health's latest compliance crackdown have cried foul over Medicare's "non-sensical" rules for claiming telehealth items.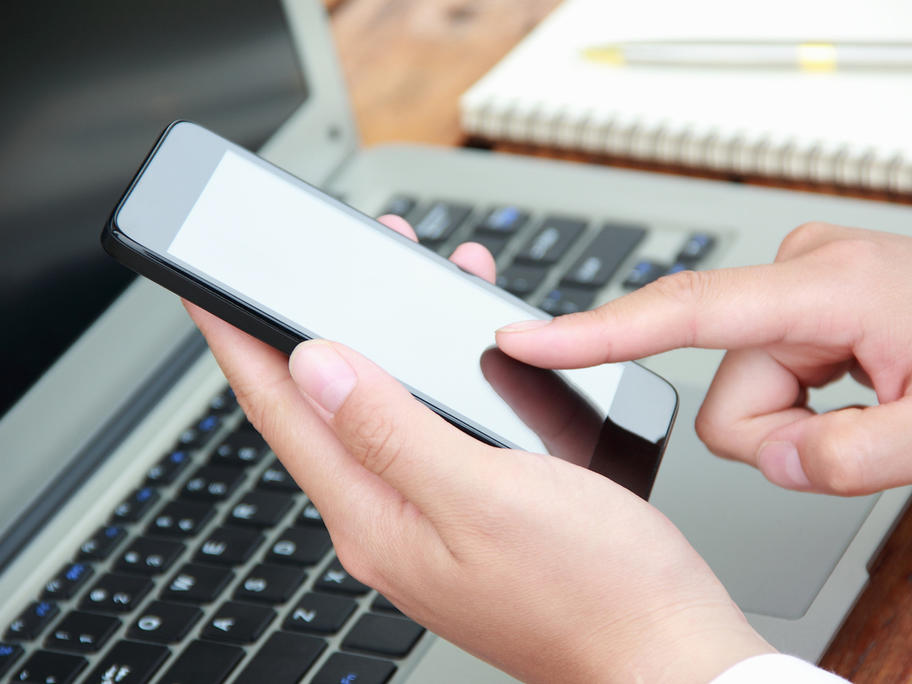 About 400 doctors have been sent letters demanding they review and justify their billings.
Under the 'existing relationship' rule, all doctors can bill an MBS telehealth consult providing they (or their practice) has seen the patient face-to-face within the previous 12 months.
Some doctors believed that, provided the