Watch for high blood pressure in patients on oral steroids
A general practice study highlights the risk of high cumulative doses in chronic inflammatory disease.
Patients routinely prescribed oral glucocorticoids for chronic inflammatory diseases have an increased risk of developing hypertension with higher cumulative doses, a UK primary care study suggests.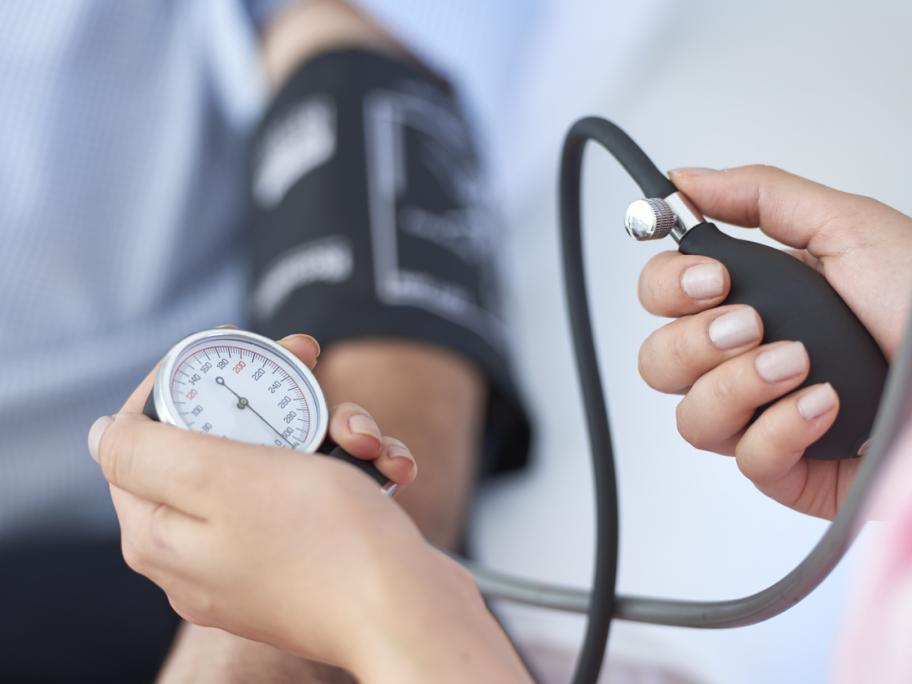 The findings underline the need to monitor blood pressure in patients treated with these medications, the researchers say.
The University of Leeds-led team analysed e-health records from more than 71,600 general practice patients (mean age 51) to investigate the effect of oral steroid use on the prevalence of