Is this the way to recruit doctors?
Australian-based surgeon Dr Carrie Kollias suggests asking practice staff to help identify 'non-pathological' registrars and new doctors
A surgeon has sparked a debate after suggesting admin staff should be roped in when practices are recruiting new registrars or doctors, as they can spot the 'non-pathological' candidates.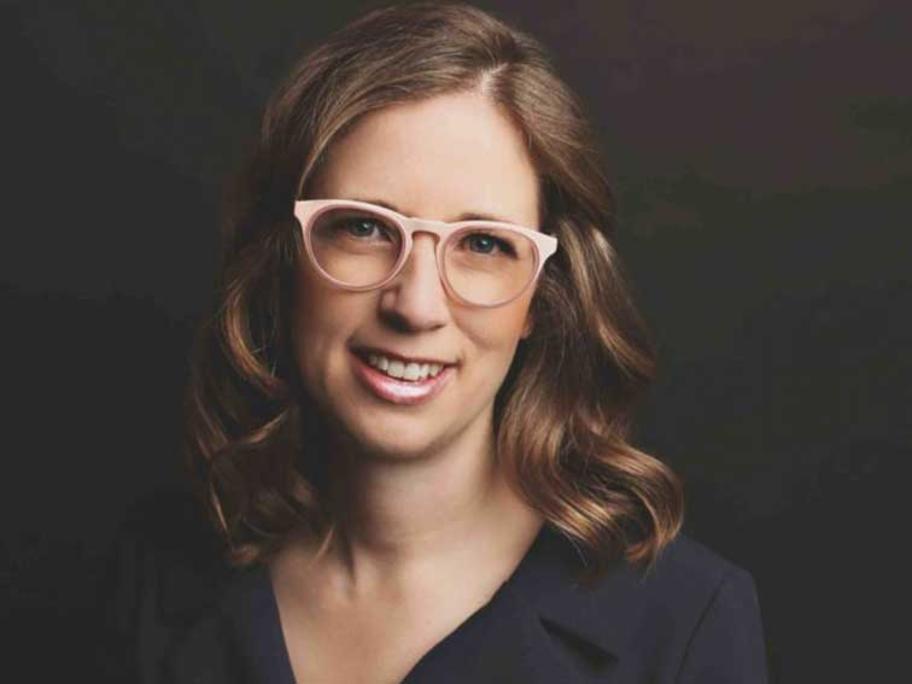 Dr Carrie Kollias.
Dr Carrie Kollias, a Canadian paediatric surgeon now living in Australia, took to social media to share her opinion on recruitment, which she admitted was "unpopular" in medical and