'We did it': GPs hailed as Australia passes key COVID-19 vax milestone
More than 80% of Australians aged 16 or over have received a second dose, as of Sunday.
Australia passed another key COVID-19 vaccination milestone on the weekend, with more than 80% of those aged 16 or over now fully vaccinated against the coronavirus.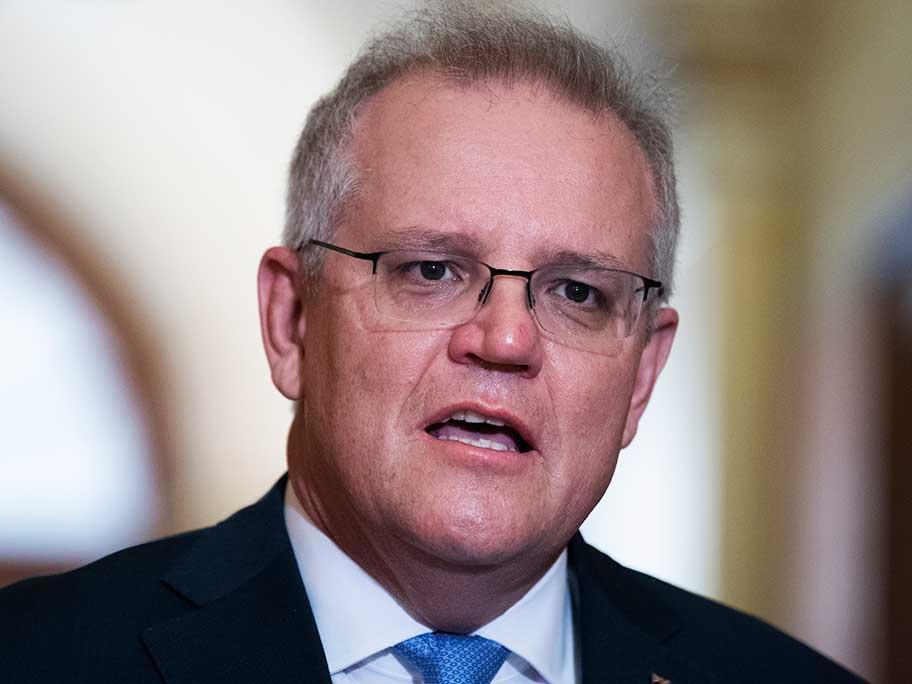 Scott Morrison. Photo: AAP
Nearly 37 million shots have been administered in total since the beginning of the year, including 20.5 million doses given in GP practices and primary care .