'We didn't sign up for this,' says doctor on COVID-19 front line
Dr Sacha Kepreotis, a cardiology trainee at one of Sydney's public hospitals, has urged Australians via Facebook to get vaccinated.
A Sydney doctor has made an emotional plea to Australians to get vaccinated, while giving a first-hand account that the city's public hospitals are "filling up" with rising COVID-19 cases.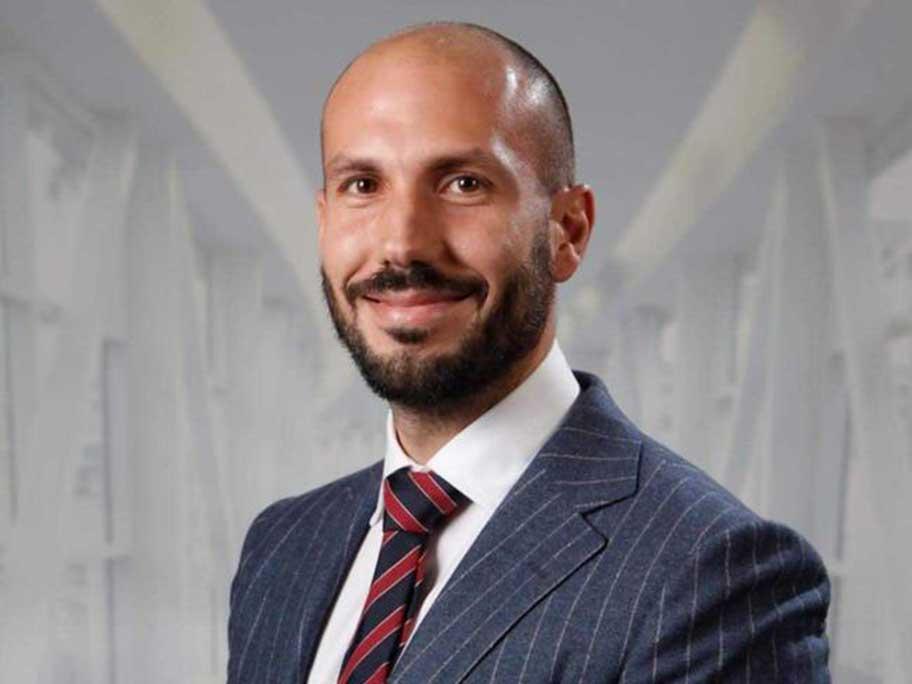 Dr Sacha Kepreotis.
In a Facebook post that has now gone viral, Dr Sacha Kepreotis, a senior cardiology trainee, provided some 'real world insight' into what was