'We prepared for the worst, now we're cautiously optimistic'
Five weeks on from the start of Australia's COVID-19 experience, doctors tell Four Corners how they feel about the pandemic
Five weeks ago, as Australian doctors watched the pandemic unfolding in Italy and Spain, they prepared their own hospitals and practices for the potential disaster that lay ahead.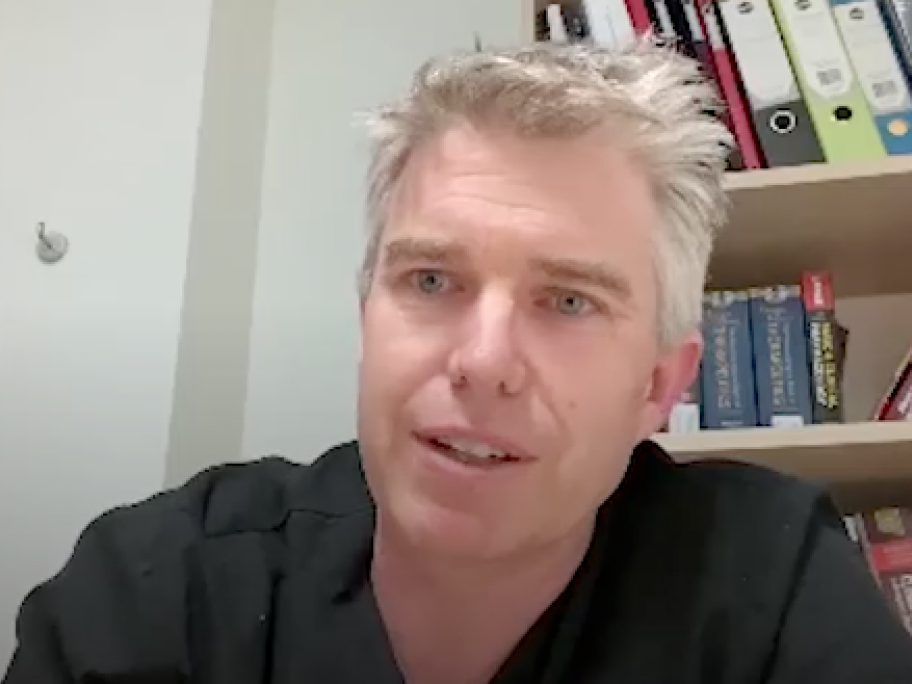 Dr Ben McKenzie. ABC News
They feared the worst, laying out their concerns for themselves, their families and patients in video diaries featured on ABC TV's Four Corners.
Now, five weeks later as