Weak passwords putting patient records at risk: audit
Hospital staff treat data security as 'just a task for IT', says report
Sensitive patient records are at risk of being compromised in some of Australia's biggest public hospitals because of weak passwords and staff complacency, an audit has found.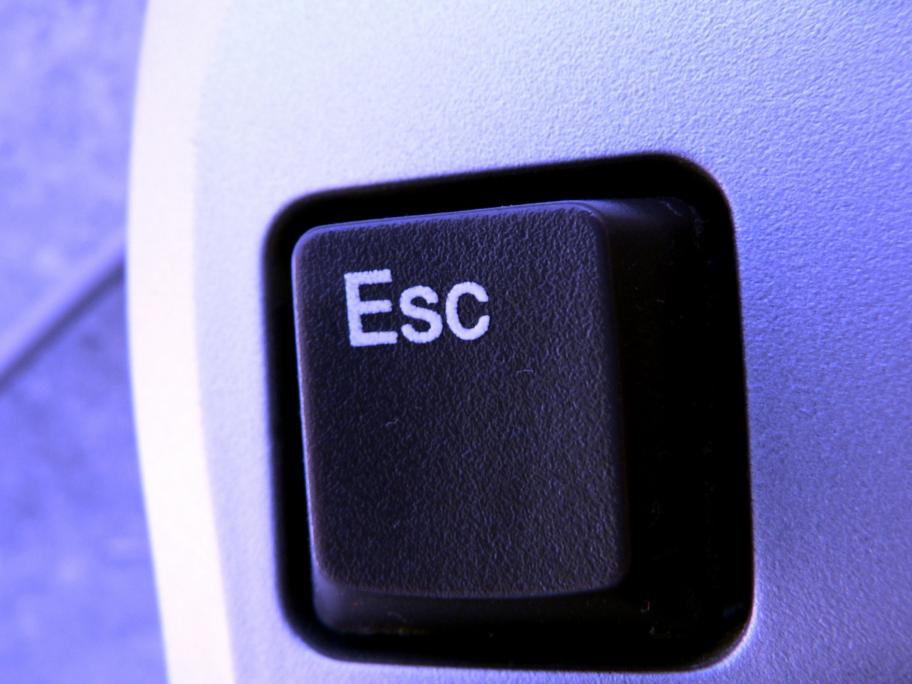 The Victorian Auditor-General has warned that weaknesses in data security practices at the state's public health services have made them vulnerable to attacks that could steal or alter patient data. 
The weaknesses include inadequate user access controls, weak passwords and limited network monitoring.
But the biggest issue was staff