Welcome to Professor Steve Robson - our new Women's Health Group leader
Professor Steve Robson is an internationally recognised leader in women's health with 25 years' experience in obstetrics and gynaecology.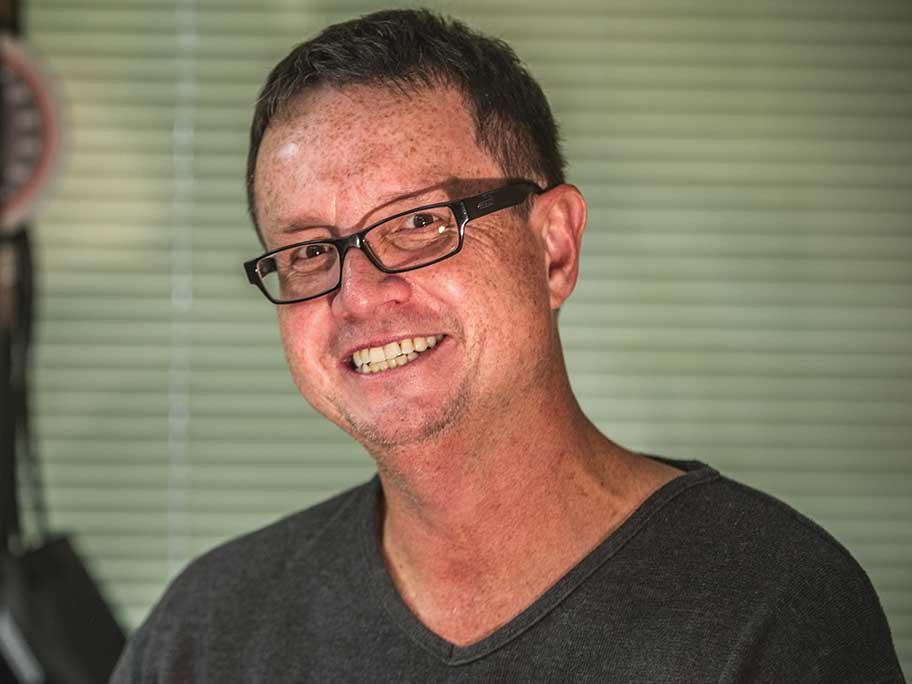 He has specific expertise in gynaecological surgery and birth procedures and will act as group leader alongside our sexual health expert Dr Terri Foran.
Both are keen to hear and respond to your women's health questions, so please jump into the group and fire away.
The Women's Health Group is part of AusDoc's evolution to a medical knowledge community, which aims to bring GPs