'We're very worried about our GPs,' says doctors' health helpline
Dr Jen Schafer, medical director of Queensland Doctors' Health Program, says more GPs than ever are calling as the pandemic continues to impact workload.
More GPs have reached out to a Queensland helpline this year as they continue to come under pressure from the impact of COVID-19, says the head of the service.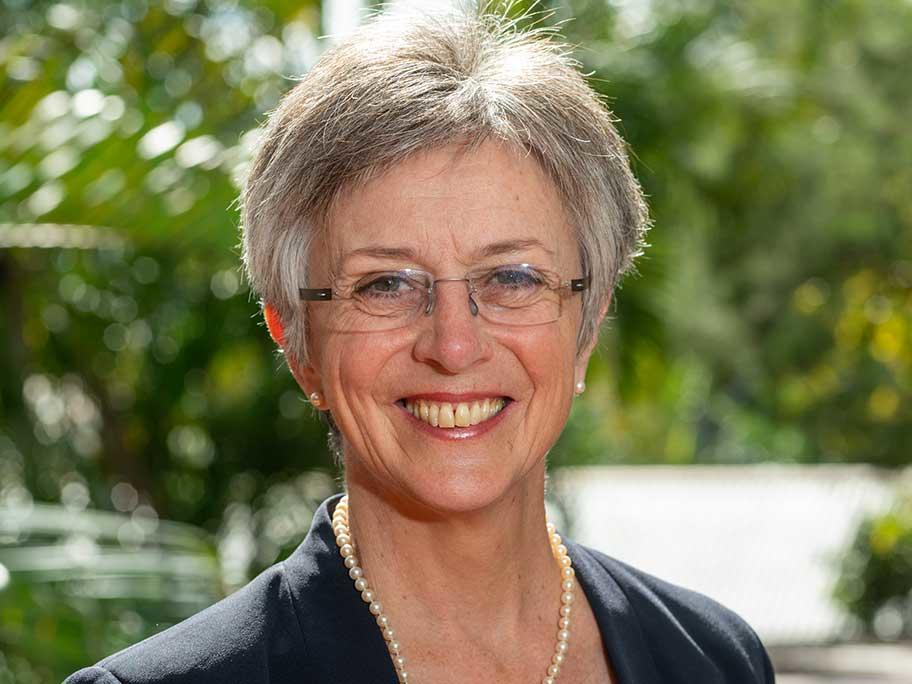 Dr Jennifer Schafer.
Dr Jennifer Schafer, medical director of the Queensland Doctors' Health Program, says the marked increase in calls represents just the "tip of the iceberg" of doctor