What age does maternal measles immunity wane for babies?
Study suggests a 'substantial' susceptibility gap for infants, authors say
Most infants are susceptible to measles by three months of age, and by six months, immunity levels have fallen below the protective threshold, a Canadian study shows.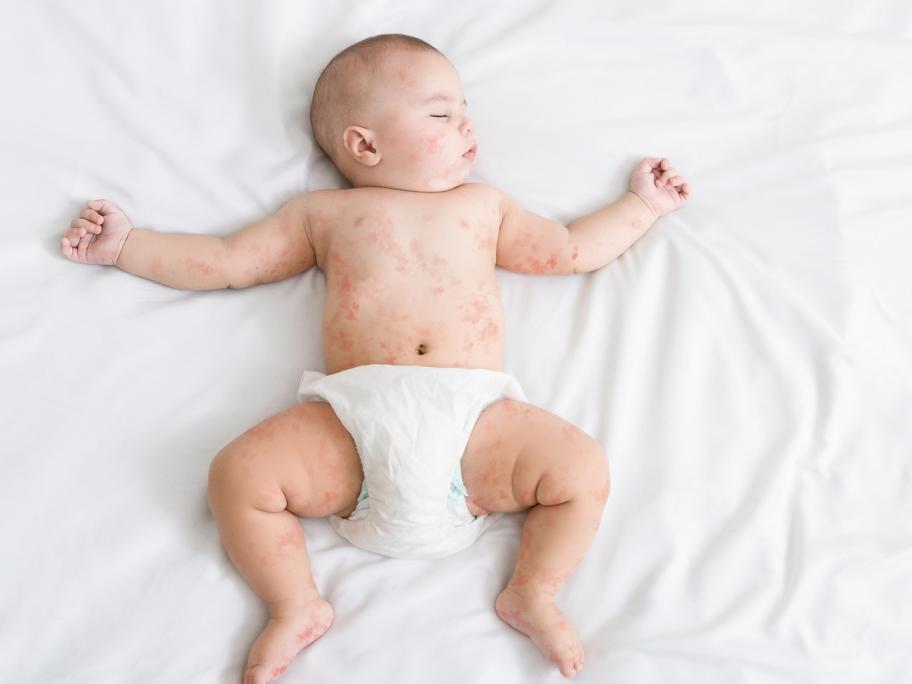 Babies under 12 months are often assumed to have immunity from maternal antibodies, but this may not be the case for infants of vaccinated mothers living in areas where measles has been eliminated and there is less circulating virus, the researchers point out.
They investigated humoural immunity to measles in infants younger than 12 months old in