What do retired surgeons regret most about their careers?
A US survey of thousands of retired surgeons has them reflect on their lives and careers
Half of retired surgeons wish they had done some things differently during their career, including spending more time with their families and taking better care of themselves, a survey reveals.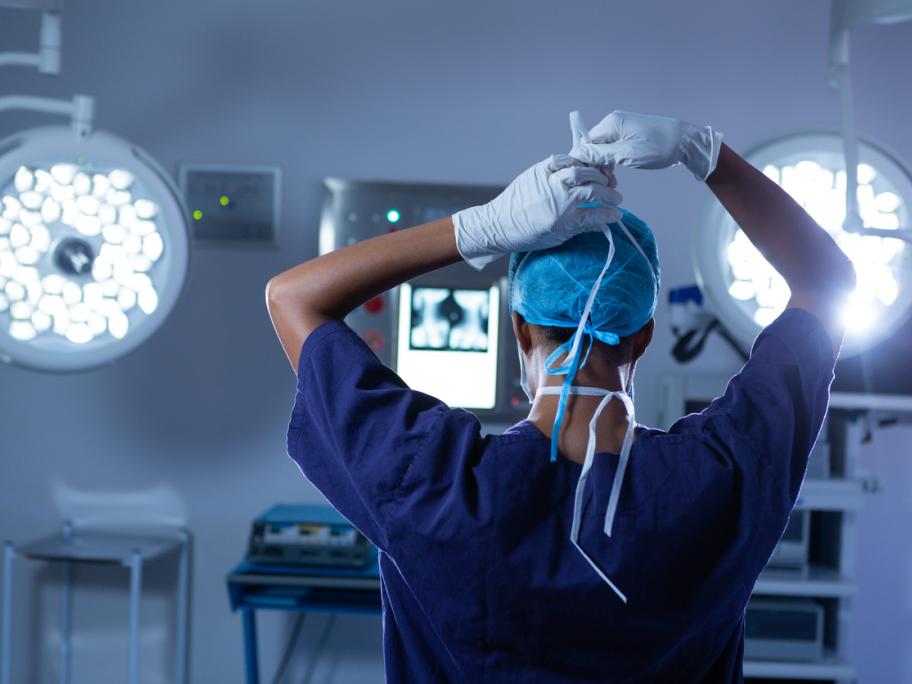 Questionnaires were sent to more than 5200 retired general, colorectal, vascular and cardiothoracic surgeons, who were fellows of the American College of Surgeons, to try to learn from their reflections on their lives and careers.
The mean age of the 2295 responders was 79, the mean retirement age was 64 and the mean interval since