What GPs need to know about Moderna's COVID-19 vax
A brief guide to the risks, benefits and storage requirements of Spikevax
GPs should expect to be administering the "highly efficacious" Moderna COVID-19 vaccine from October.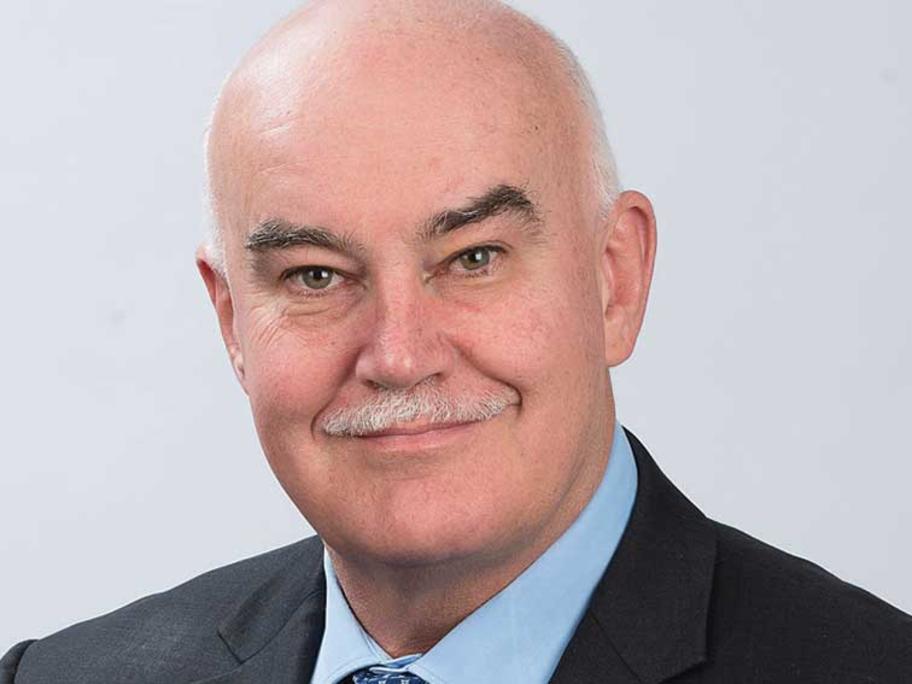 Professor John Skerritt.
Branded Spikevax, it was given provisional endorsement by the TGA yesterday, with the first million doses ordered by the Federal Government going to pharmacies next month before GP practices begin to receive supplies.
So, here are the obvious