What happens when surgeons' shifts halve in length?
Benefits for patients and costs when doctors' shifts drop from 24 hours to 12 hours: study
When a hospital halved the length of surgeons' shifts, patients not only experienced a dramatic decrease in surgical infections, but they also had shorter hospital stays, a US study has found.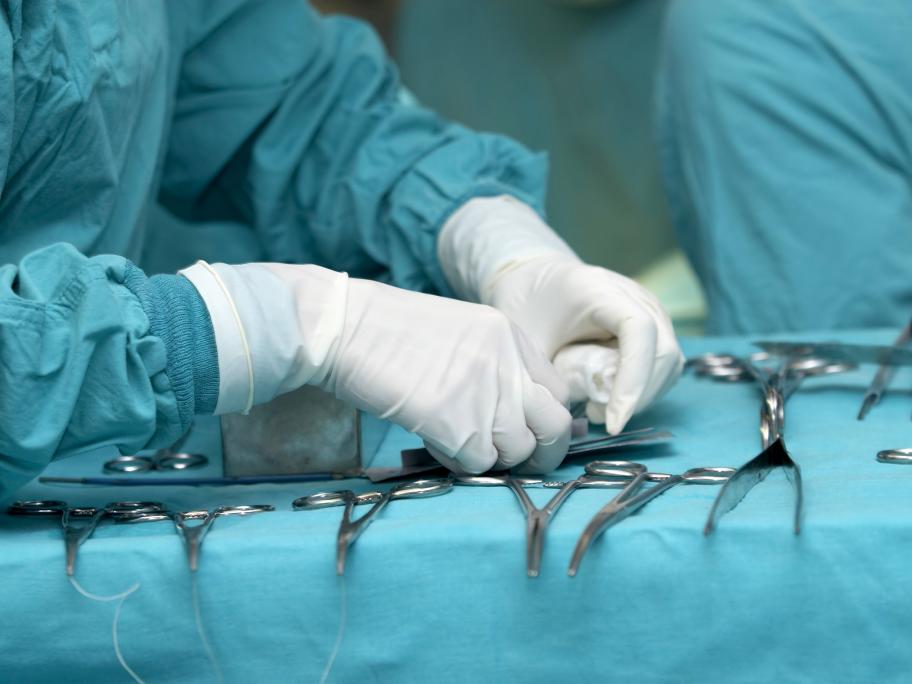 Traditionally, US hospitals assigned general surgeons to 24-hour on-call schedules, which often saw them operating after being on duty for 18-20 hours, the researchers said. 
They looked at what happened when the Texas Tech University Health Sciences Center, in Lubbock, Texas moved to a model capping surgeon shifts at 12 hours for covering surgical