What is the most common gassy GI symptom?
Researchers were 'surprised' that almost all adults had some gas-related issue: survey
The vast majority of adults experience gas-related gastrointestinal symptoms on a daily basis, which leads to reduced quality of life and psychological distress, a three-country survey finds.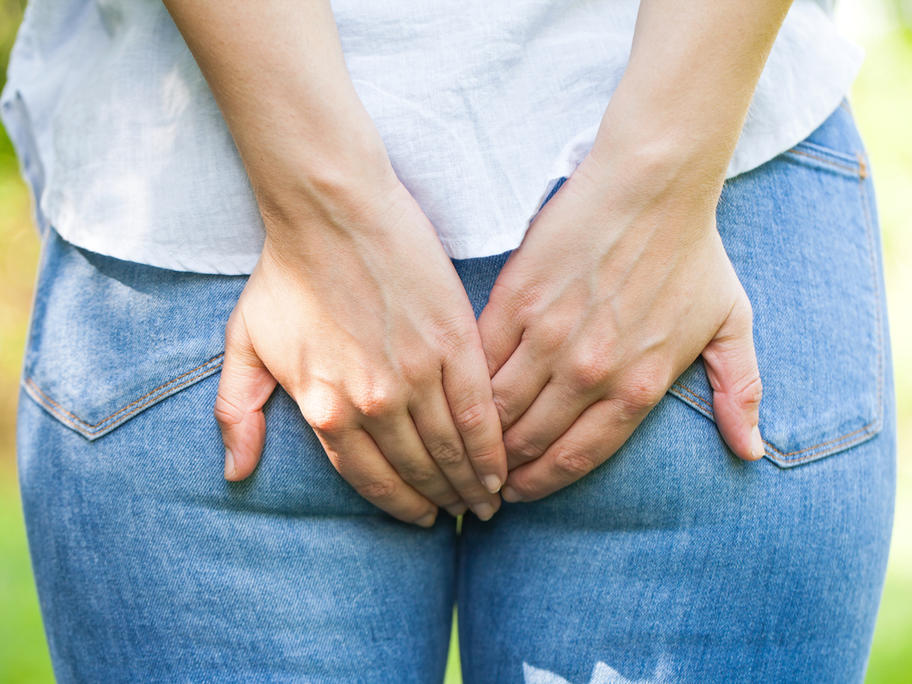 On average, respondents reported having three different gas symptoms within the previous 24-hour period, according to findings presented at the United European Gastroenterology (UEG) Week Virtual 2021 conference.
Lead author Dr Olafur Palsson (PhD) of the University of North Carolina at Chapel Hill in the US said it was striking that