What patients think of doctors' social media posts
Trust in doctors goes down if a patient's story is shared online disrespectfully, study shows 
Posting a photo of yourself having a glass of wine on social media is okay, but, unsurprisingly, appearing intoxicated or swearing damages patient trust, a survey shows.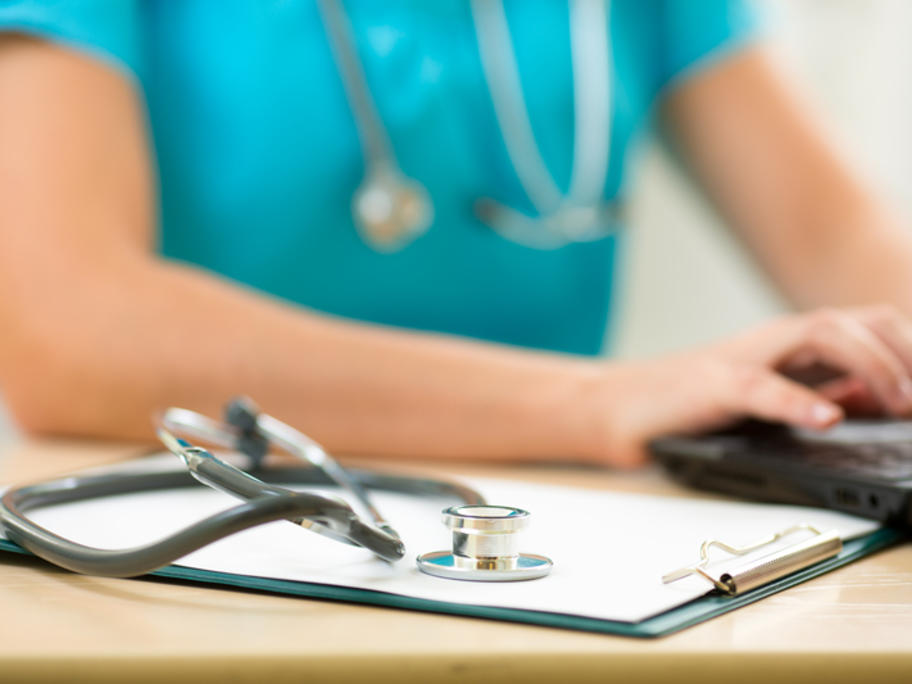 More importantly, sharing deidentified medical stories online has the potential to diminish trust, especially if the post is disrespectful. 
Almost nine out of 10 patients surveyed reported they would have less trust in their doctor if he or she wrote a disrespectful patient narrative online.
"This makes