What percentage of standard GP consults are being bulk-billed?
AusDoc attempts to shed a little light on the lies and damned lies of Medicare statistics
To many, the official GP bulk-billing rate (currently 88.8% of all GP services) is a heavily politicised fetish — regularly trotted out by governments to show that Medicare is working under their management.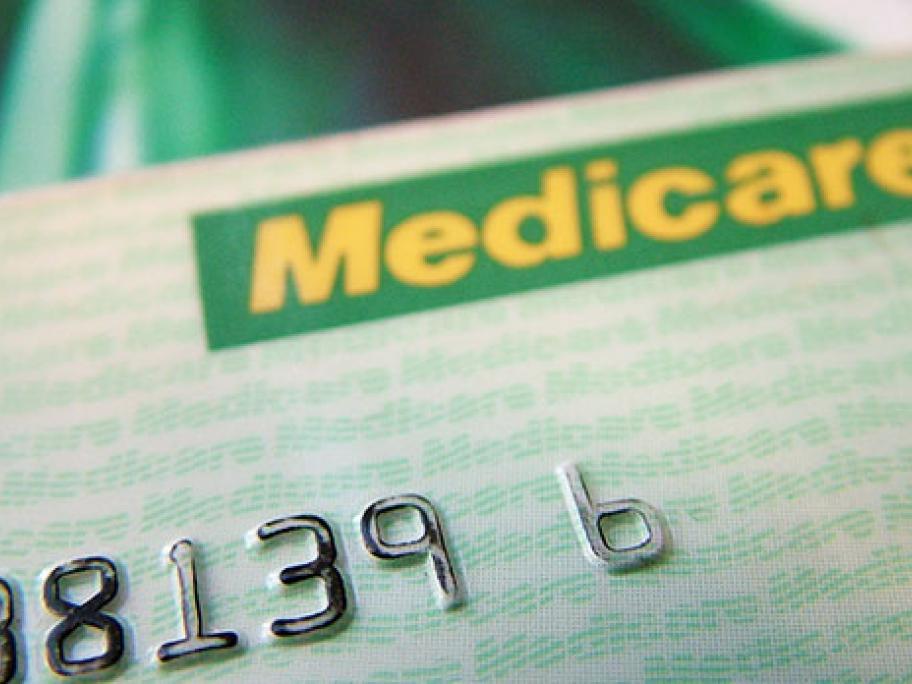 But in recent times, especially during the cold, dark years of the big Medicare freeze, there were strenuous efforts, particularly by the RACGP, to show that the rate wasn't quite what it seemed: that substantial numbers of patients were facing out-of-pocket costs.
One figure the college liked to quote was that, based on Medicare