What practice nurses want GPs to know
An Australian Primary Health Care Nurses Association survey shows most love their jobs, but feel they can do more to manage patients with chronic conditions
Practice nurses like their jobs, but many believe their skills are underutilised and they are underpaid, according to a survey of nearly 1700 nurses.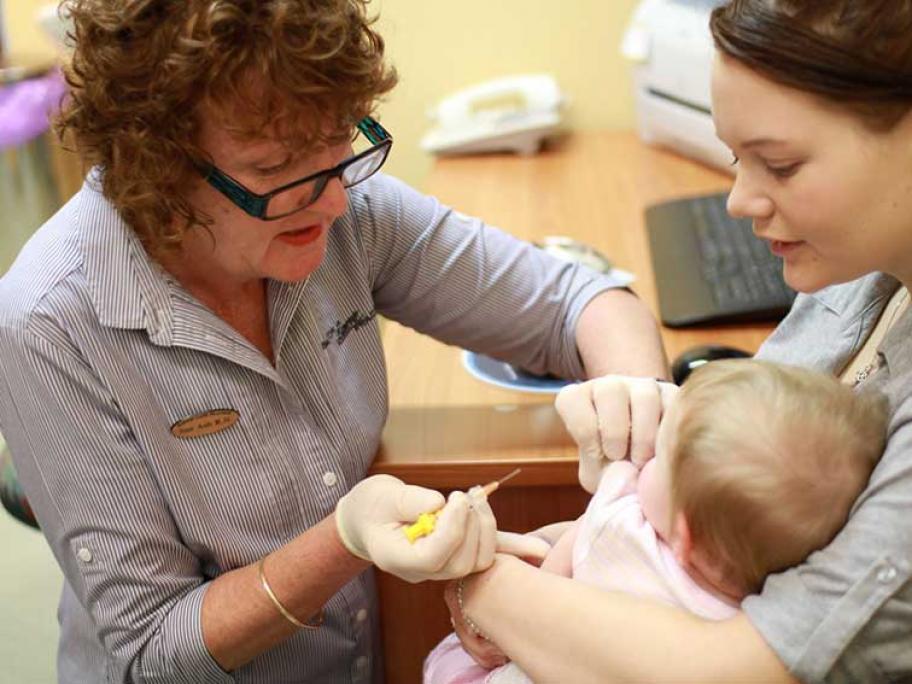 Some 80% of nurses, surveyed by Australian Primary Health Care Nurses Association (APNA), reported they are satisfied or very satisfied with their job.
Among the nurses, 69% of whom are working in general practice, patient contact and working as part of interdisciplinary team are seen as great motivators, with one writing: "I have the best job ever".
But