What should you do when compassion for your patient finally cracks?
It is a fragile emotion and sometimes it is necessary to invent reasons to make it exist, says Dr Chavi Eve Karkowsky
Consider this version of the party game 'Would you rather?' — Would you rather have a doctor who's kind and warm or a doctor who's good at her job?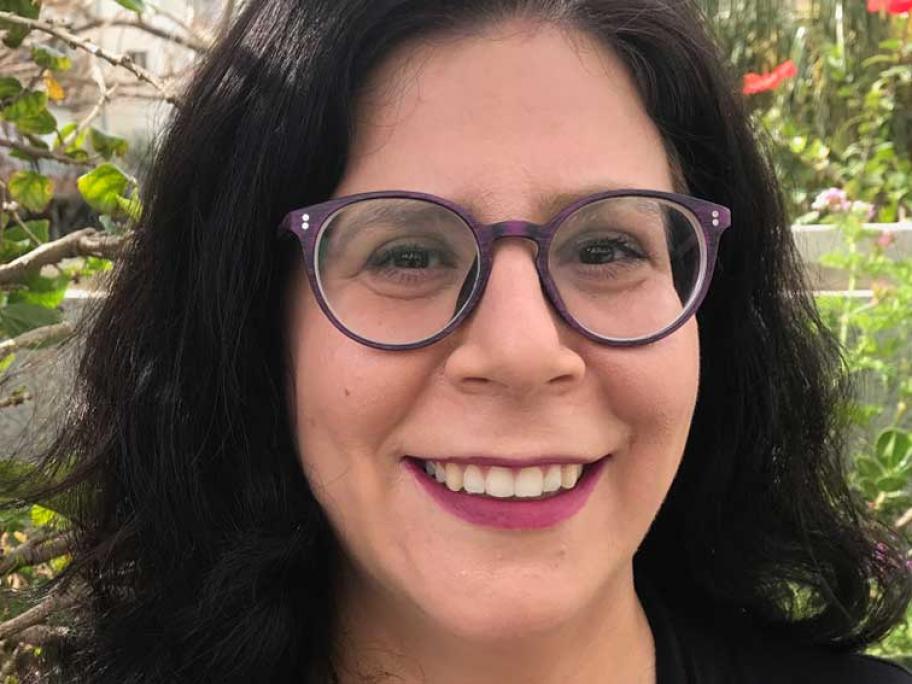 Dr Chavi Eve Karkowsky.
I know that many people would say this is a false question. A doctor can be both, they'd say.
In fact, they'd say that if a doctor isn't warm, kind and accepting, then that doctor is not going to be as good at