What were three baboons doing loose in a Sydney hospital car park?
The baboons had a 'look around' before being contained by the police
Pre-vasectomy jitters are being blamed for some monkey business, after three baboons escaped from a major Sydney hospital.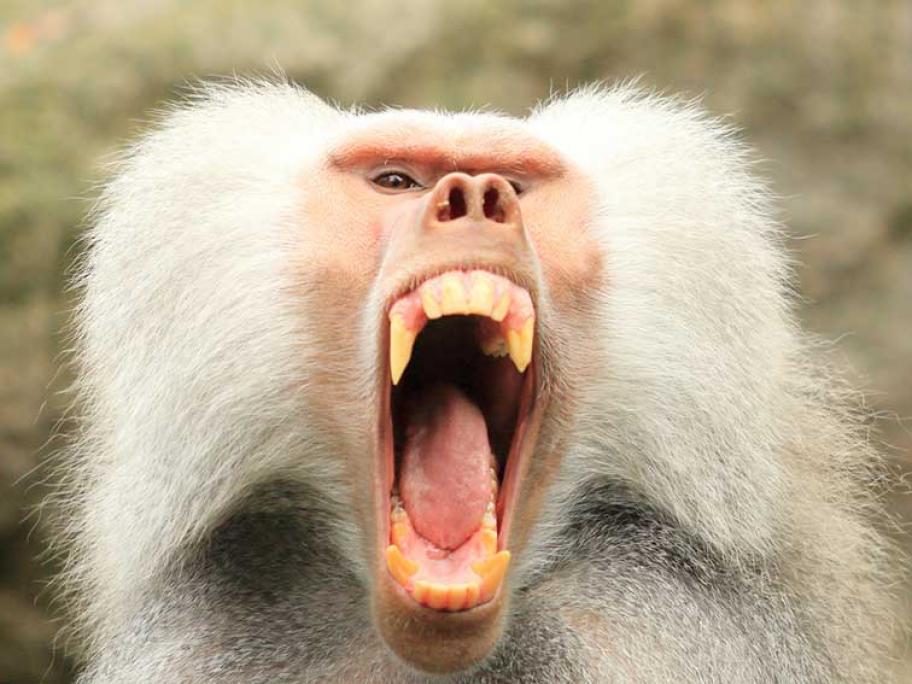 Police were called to a car park outside Sydney's Royal Prince Alfred Hospital on Tuesday afternoon after the baboons absconded from a truck.
The incident sparked questions, and no shortage of jokes on social media, that grew after it emerged one of the baboons was scheduled to receive a vasectomy at a facility within the hospital.
There is an animal research