What's the evidence that home medication reviews work?
ANALYSIS: Leading GP takes another crack at the taxpayer largesse spent on unproven pharmacist interventions
Editor's update: This article now includes a response from the Pharmacy Guild of Australia - see its statement below.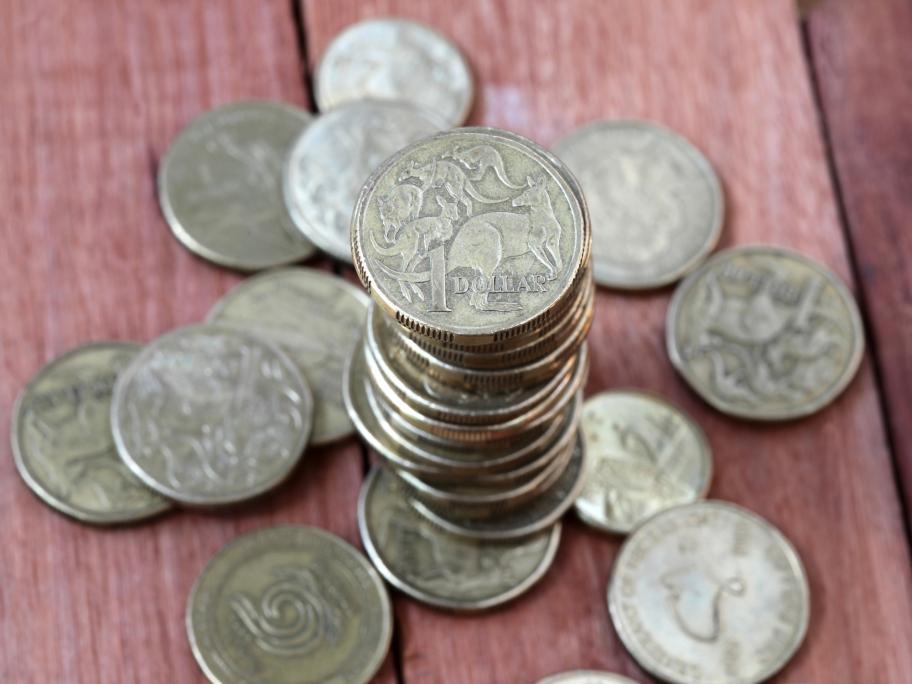 It's one of the big questions given the scale of medication misadventures blighting lives: the clinical value of pharmacist medication reviews.
Based on the complexity of the average patient's drug regimen, instinct suggests the benefits are real.
But for Dr Evan Ackermann, former chair of the RACGP's committee on quality care, it's an instinct floating around in an evidential void.