What's wrong with 'diva' doctors?
Calling out problematic work identities is positive, but choose your words wisely, says Dr Katie Knight
Writing about celebrities and their 'diva' behaviours is classic gossip column fodder but a UK specialist has taken issue with the use of the word in describing a toxic medical subculture.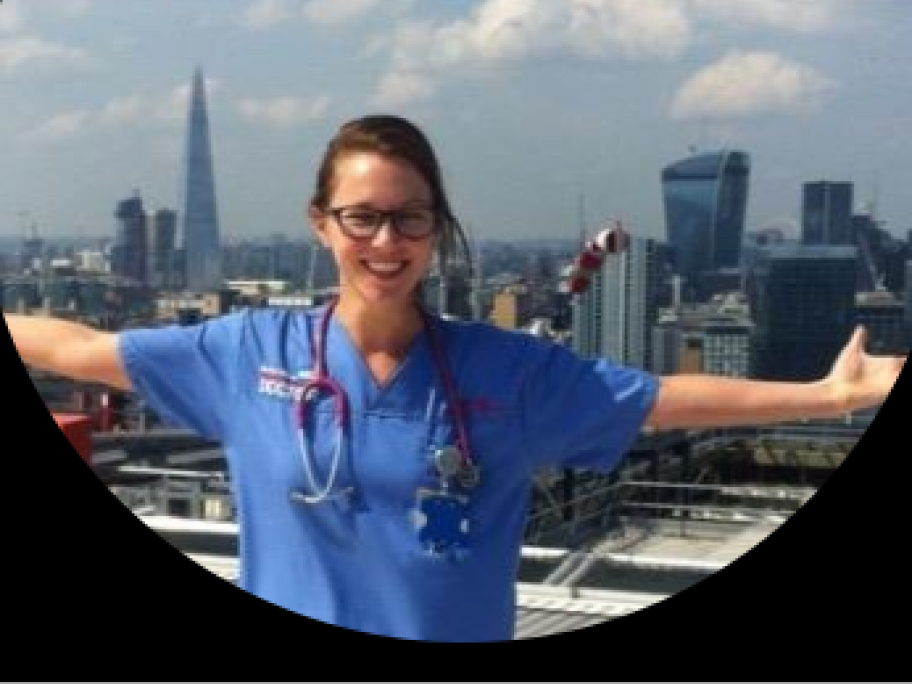 Dr Katie Knight (Twitter)
Dr Katie Knight, a London paediatric emergency medicine specialist, says calling someone a 'diva' is shorthand for saying they are high maintenance, care little about others and need to be the centre of attention.