What's your patient's chance of diabetes? Ask the vet
World-first study examines the association between diabetes in pets, and their owners' risk for the condition
People who have a dog with diabetes are more likely to develop type 2 diabetes themselves, Swedish researchers report.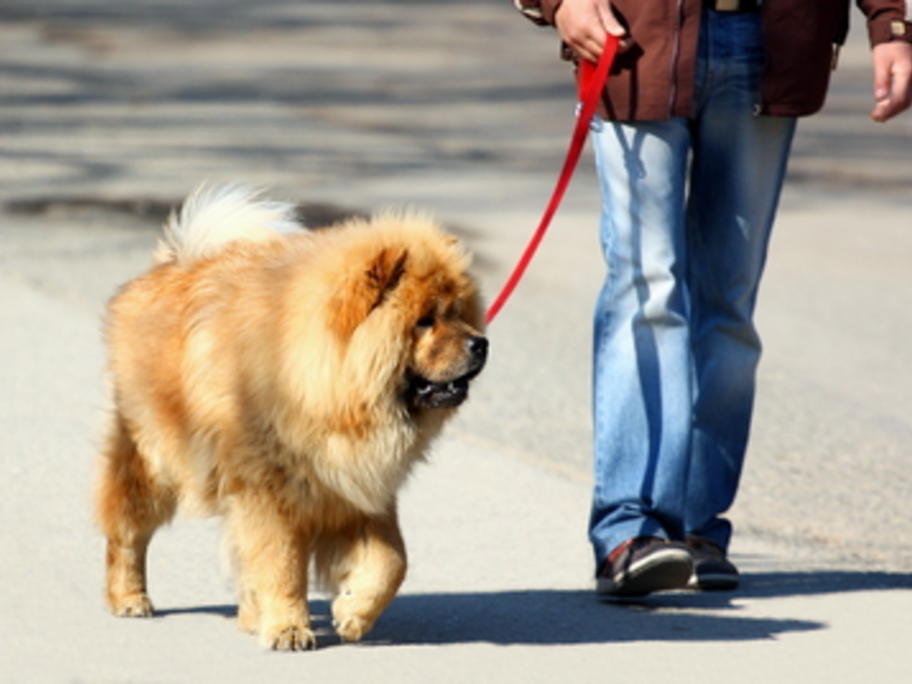 Scandinavian medical research is respected for its use of extensive population registries and it seems that, for pets, the same Nordic rigour applies.
The researchers from Uppsala University analysed data for nearly 209,000 pairs of owners and dogs, with data linkage between the largest pet insurance company in Sweden and national human registers.
Over a median of