When not to use calcium scoring, according to the RACGP
The college has published its submission on draft guidelines for use of the scans
Coronary artery calcium scoring should not be used in patients with existing arterial vascular disease or to monitor preventative activities, the RACGP says.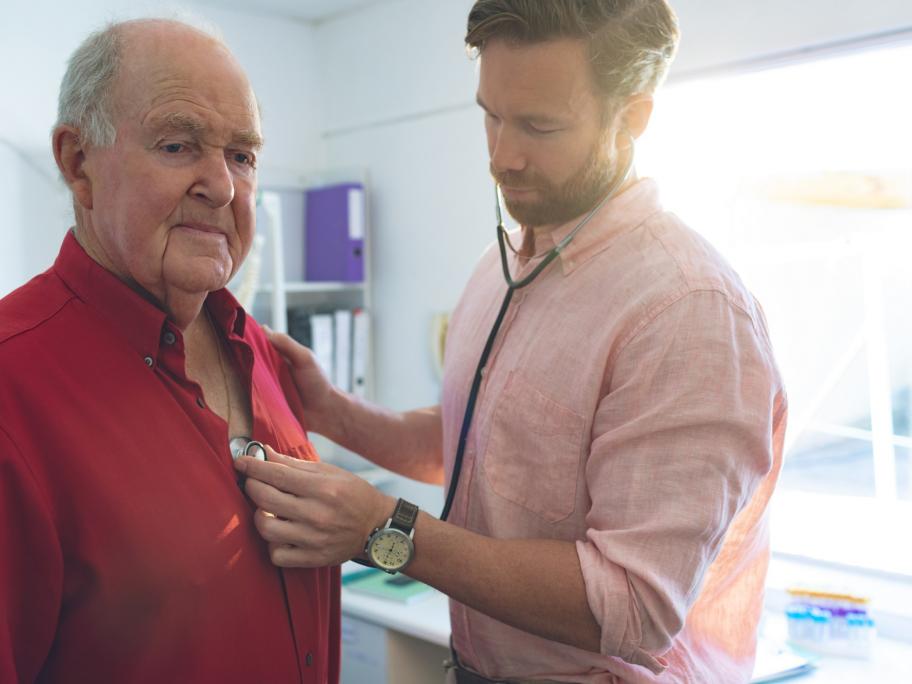 GPs also need more information on the risks and benefits of CAC before using the test to reclassify absolute cardiovascular risk in select patients.
The college has made the arguments in a submission to the National Heart Foundation, which recently proposed expanding the use of CAC scoring in the primary care setting.
In a draft position paper published in