This is where we are at with a COVID-19 vaccine
The global race to develop a coronavirus vaccine is speeding up with Russia and China already approving experimental vaccine use in their populations
Around the world, politicians, drugmakers and regulators are offering contradictory outlooks on when a COVID-19 vaccine will be ready.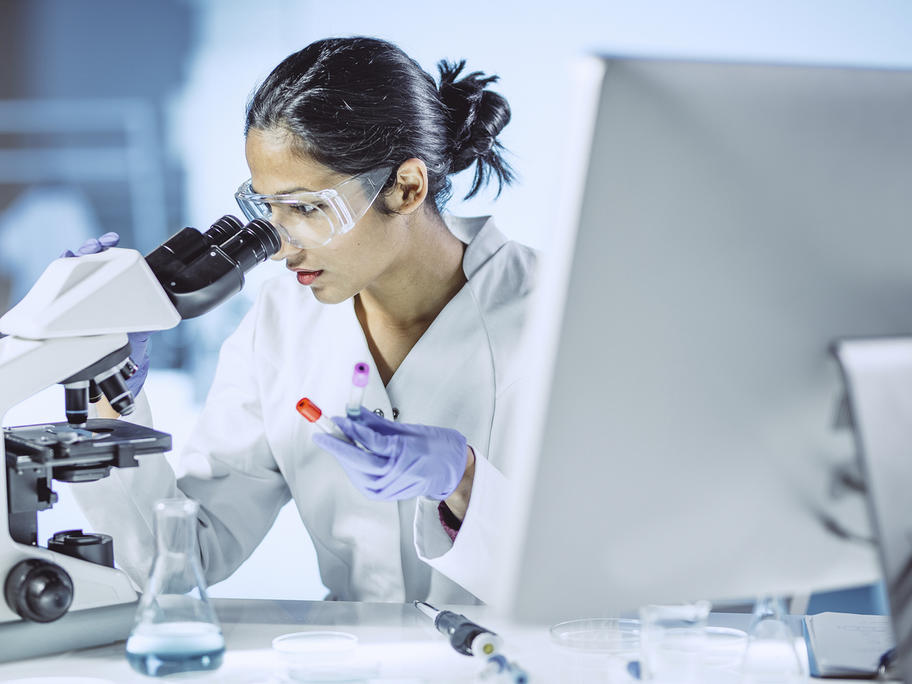 Much depends on what 'ready' means and for what group of people. Some key questions around the timeline are:
When will we know if a vaccine will work?
More than half a dozen drugmakers around the world are conducting advanced clinical trials, each with tens of thousands of participants.
Several expect to know if their COVID