Which conditions put older drivers at increased risk of crash?
People with mental health issues avoid driving but still have a 23% higher risk of a crash: study
Older drivers with mental health issues remain at increased risk of crashing despite cutting back on their driving, a study shows.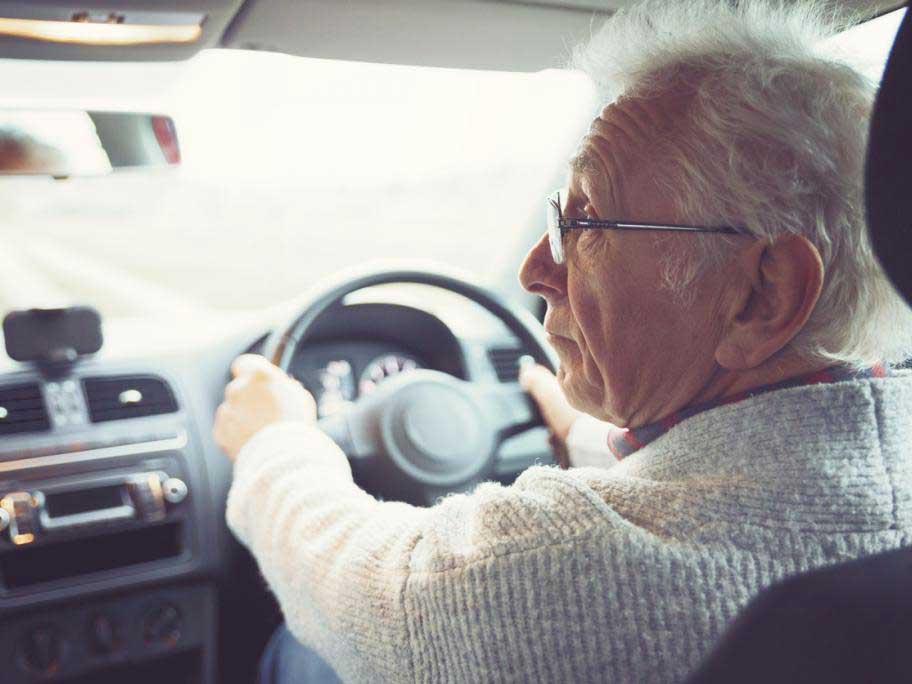 The French research team examined data on 12,460 drivers to see who got in crashes, what common health problems they had and whether they had cut back on driving or stopped driving altogether for medical reasons.
Drivers ranged in age from their mid-50s to 70s at the start of the study. The researchers tracked them from 2007 to 2014.
During