Which jobs come with the highest knee OA risk?
Specific work tasks, such as repeated lifting or squatting, raise the risk of developing the condition
People in physically demanding jobs, such as construction and carpet-laying, have more than twice the risk of developing knee osteoarthritis than those in more sedentary occupations, research shows.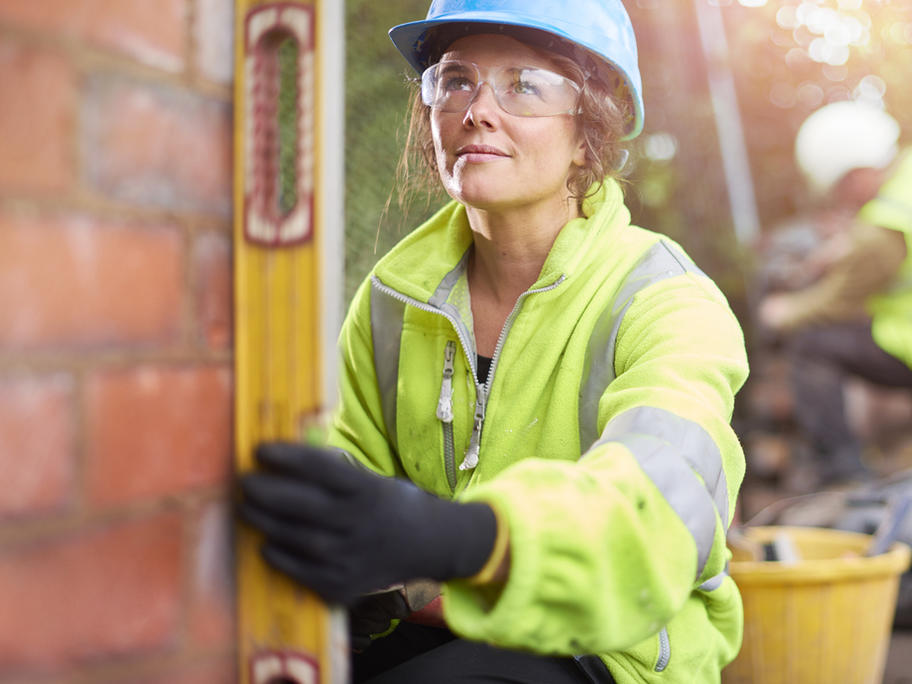 The Australian-led international study quantified the risk of knee osteoarthritis (OA) associated with specific jobs and activities, such as heavy lifting, frequent climbing and prolonged squatting.
In a systematic review and meta-analysis of 71 studies, researchers analysed data from more than 950,000 individuals aged between 18