Which patients visit their GP more often than most?
A new Australian report on general practice offers some interesting insights into patient encounters, disparities in care and what kids consult about
It may not surprise most GPs, but patients with long-term mental health issues visit them twice as often as the general population, according to a new Federal Government-funded report.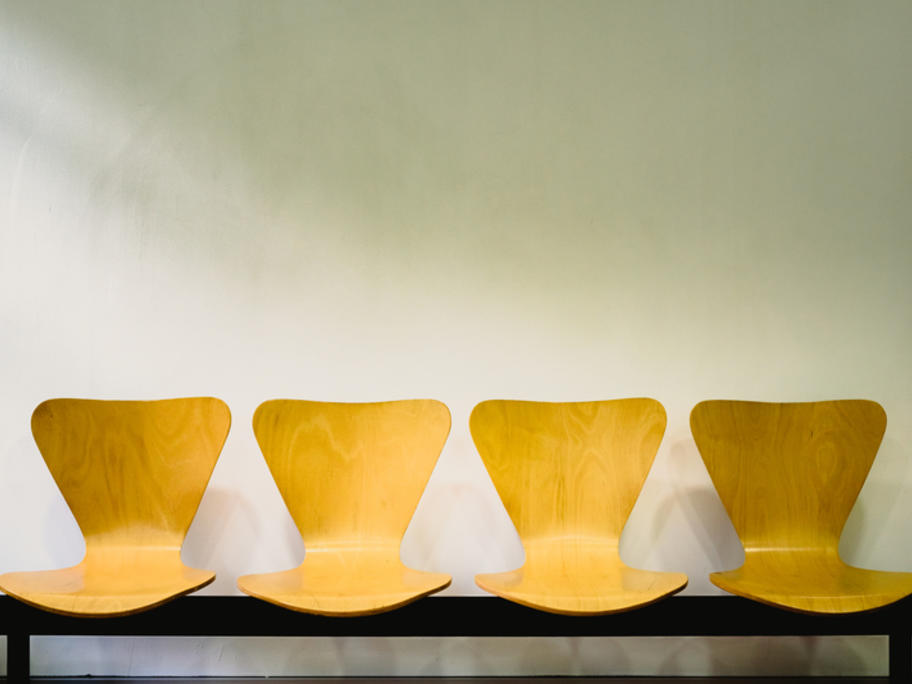 The finding comes from the NPS MedicineWise's third annual general practice insights report that's based on data from 2.9 million patients who attended 3255 GPs across Australia between 2018 and 2019.
For the first time, the report includes data on the prevalence of serious mental health issues — classed as an illness