Which vaccines are most commonly linked to shoulder injury?
Analysis of nearly four million vaccinations shows those most at risk from IM shots
Adult pneumococcal and quadrivalent flu vaccinations are the most likely to be associated with later shoulder pain or inflammation, according to real-world data.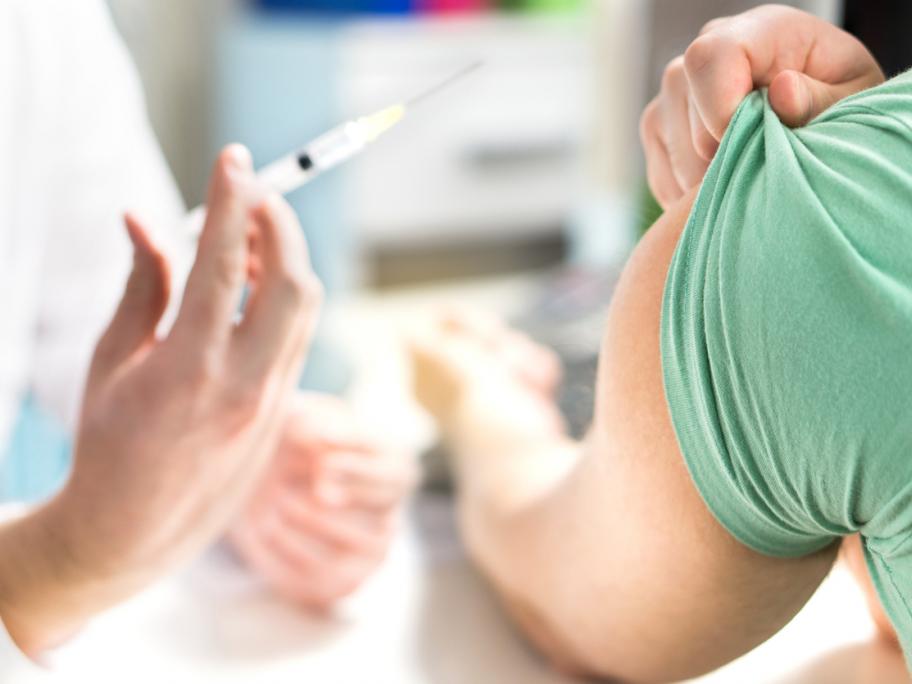 The study of over 3.7 million intramuscular inoculations recorded by a large US healthcare organisation over a year found 371 were linked to shoulder conditions.
Shoulder pain was the most frequently used symptom code. Only 4.6% of conditions post-vaccination were labelled shoulder bursitis, with more than 70% of them following influenza