WHO backs AstraZeneca vax for South African variant
A panel of experts have found that there is no evidence the vaccine would not protect against the disease
AstraZeneca's COVID-19 vaccine is safe and effective and should be deployed widely, a WHO panel says.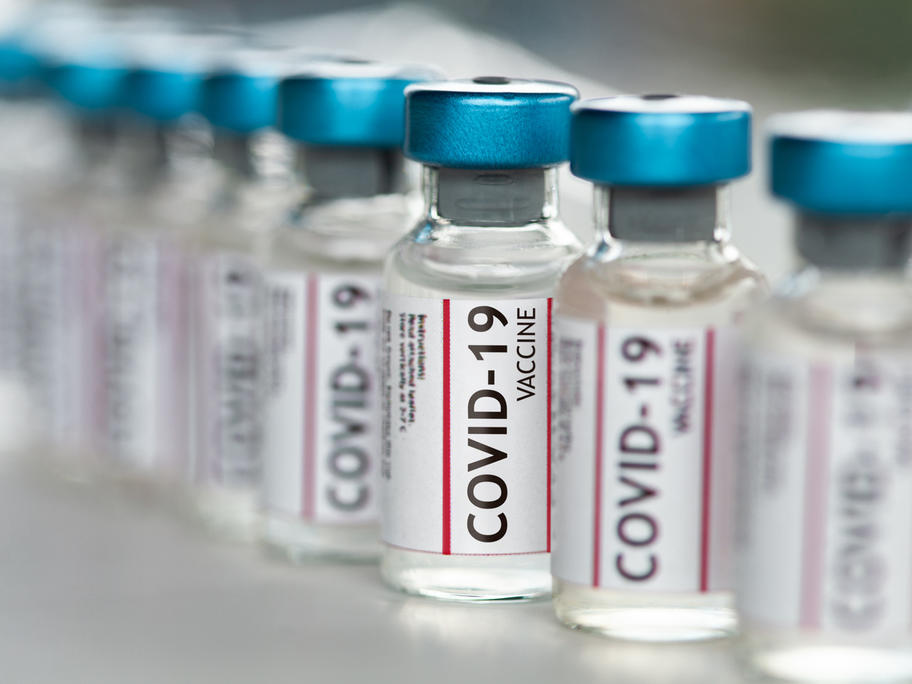 The organisation recommends using the AstraZeneca/Oxford University vaccine against COVID-19 despite recent reports that raised questions about its effectiveness.
The UN health agency issued its guidance on Wednesday, days after the publication of a study showing that the vaccine offers less protection against the 501Y.V2 variant of the novel coronavirus that was first detected in South Africa.
The WHO noted