The WHO chief says 'lab-leak' theory cannot be ruled out – is he right?
Two of Australia's biggest scientific names insist the evidence, despite the media's excitement, is lacking
The WHO seems to be shifting again on the lab-leak theory for SARS-CoV-2.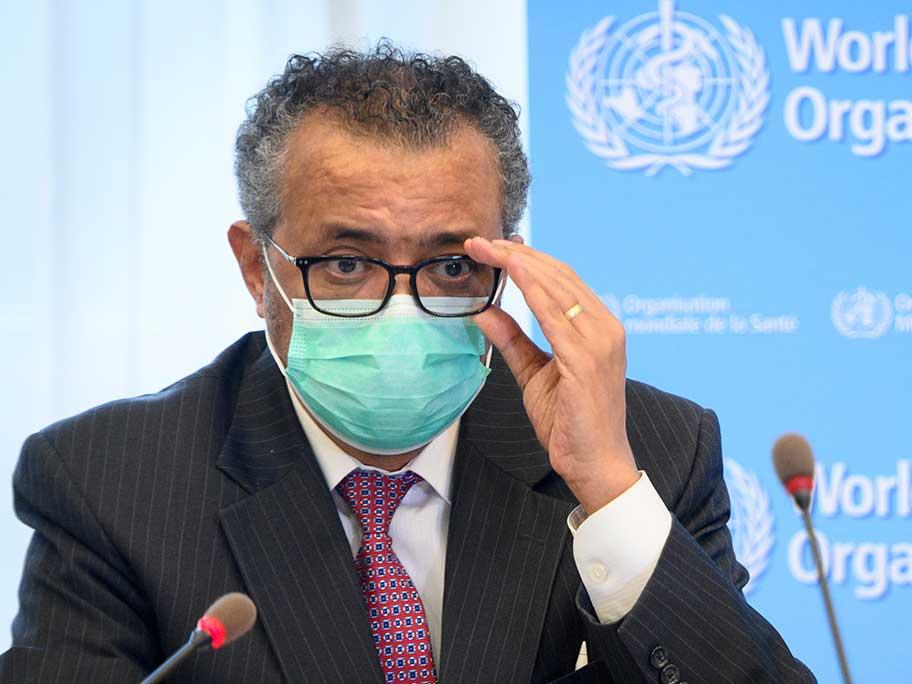 Dr Tedros Ghebreyesus. Photo: AAP
Back in March, it released findings from its international investigation into the origins of the virus that described the lab-leak hypothesis as extremely unlikely, although stressed that the issue remained a "work in progress".